Expert: Fed's currency swap deal threat to global financial order
Share - WeChat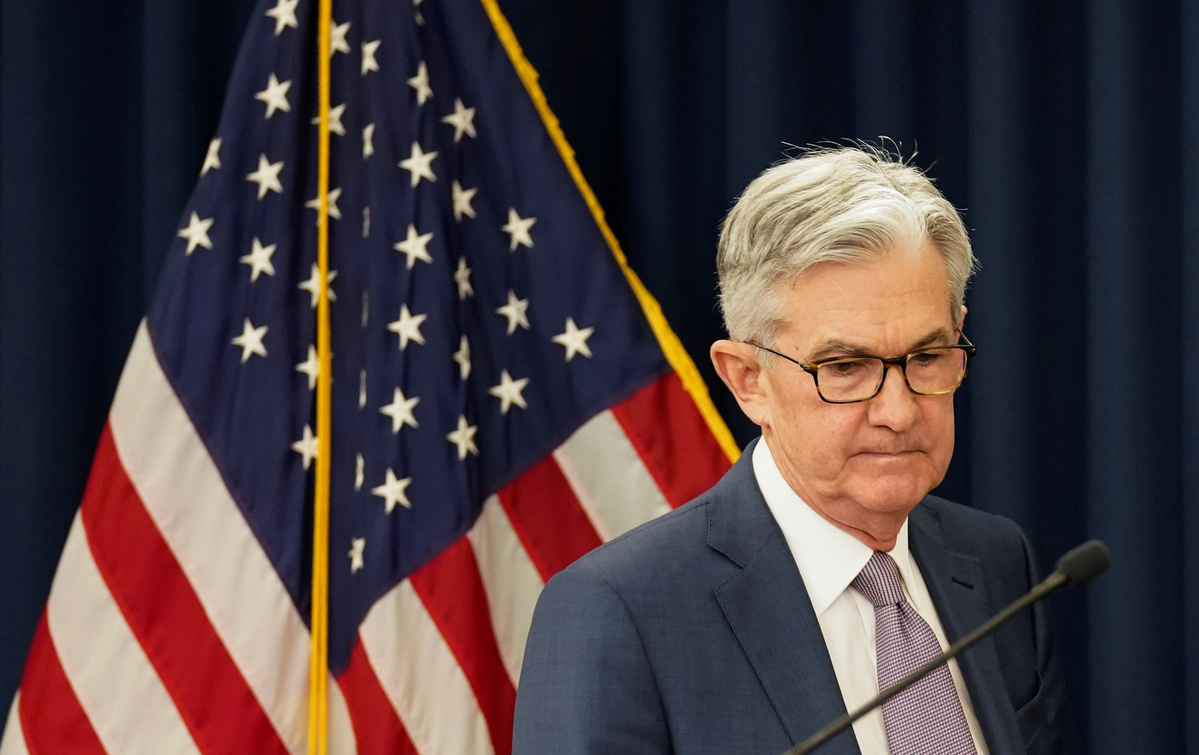 Currency swaps between the United States and other economies may become a new international financial cooperation framework that excludes China and some other Asian economies, a senior researcher warned.
The US Federal Reserve established currency swap programs with nine central banks last week, whereby the Fed accepts other currencies in exchange for dollars, to meet the globally soaring demand for dollar and avoid liquidity crunch.
Liu Zhiqin, a senior researcher with the Chongyang Institute for Financial Studies at Renmin University of China, said such programs may be normalized in the future and act like an international organization to deal with possible fiscal and financial shocks met by Western countries.
"This would apparently be a new challenge to global financial order and system," he said, adding that the swaps has placed a potential landmine to global economic stability and financial cooperation as China and most other Asian economies have been excluded so far.
With the nine additional programs established, the Fed now has currency swaps with 14 central banks covering five continents. Three Asian economies are included, namely Japan, South Korea and Singapore.
China should prepare in advance against the above possible scenario and discuss similar arrangements with overseas central banks to tackle potential liquidity shortage and raise China's heft in solving international crisis, Liu said.
The country should also leverage more effective fiscal and financial policies to help the Chinese economy weather the current global financial storm triggered by the US stock market turbulence.
The recent market meltdown on Wall Street has implied underlying problems of the US economy, such as the distorted relationship between the stock market, the central bank and the government, Liu said, citing the Fed's impaired independence.
Yet the US economic fundamentals, underpinned by the three pillars of military, technology, and pharmaceutical industries, are still solid despite the recent market slump.
As the US government has started to actively contain the novel coronavirus pandemic and roll out major economic stimulus, the US stock market is expected to recover, which will help stabilize global financial situation, Liu said.
The aggressive quantitative easing measures the Fed unveiled will lift market confidence and strengthen the dominance of the dollar as the global reserve currency, Liu said.
Liu added that the US stock market turmoil is unlikely to cause collapse of major US financial institutions.
Liu made the remarks at a recent online lecture, which is the first episode of the series of lectures that the Chongyang Institute for Financial Studies launched to discuss the profound impacts of the global COVID-19 pandemic.
Li Xiang contributed to the story.