Why are people panic buying toilet paper?
Share - WeChat Editor's note: Toilet paper has become a highly sought-after commodity amid coronavirus-triggered panic buying. Why, of all things, are people stockpiling toilet paper? Readers share their opinions.
pengchy (China)
Because people need it. Once you think about a long time of quarantine, your mind will be on eating, sleeping and using the toilet. The corresponding items for each of these actions is food, bed, and toilet paper.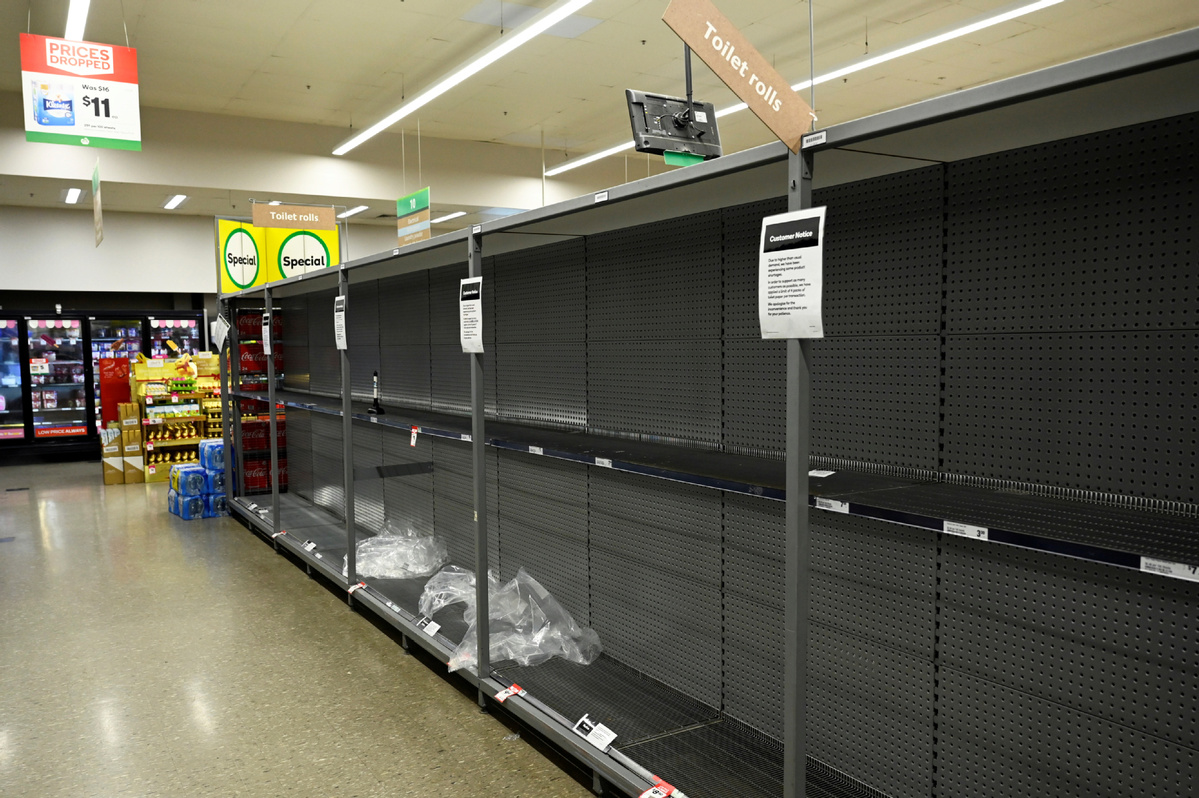 Most Viewed in 24 Hours
China Views