Chinese museum moves view, culture of traditional villages online
Share - WeChat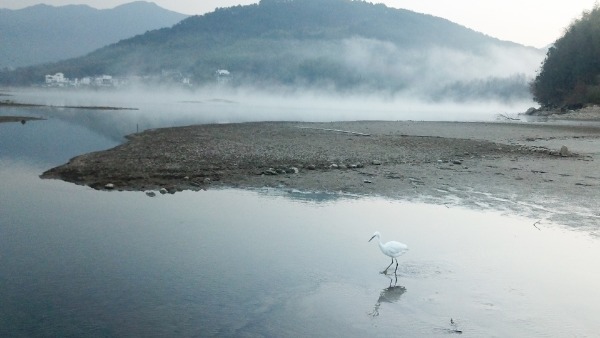 A national digital museum has released its second list of 211 traditional Chinese villages for online exhibition, making its digital database displaying the views and cultures of 376 villages with unique charms, the People's Daily reported Wednesday.
Villages from 31 provincial-level regions have been included in the digital platform, the newspaper said, noting that East China's Anhui province had the most villages on the list.
More villages will be included this year, it said.
As mandated by the Ministry of Housing and Urban-Rural Development, the Traditional Chinese Village Digital Museum was opened in April 2018 to showcase the cultural charms of traditional villages in digital forms.
The ministry, together with six others, has put 6,819 villages under state protection after elaborate investigation on their cultural values since 2012.