Care is key to nations' response in crises
We are currently experiencing two global emergencies: climate change and the COVID-19 pandemic.
Climate change will lead to catastrophic impacts, both intermediate and long term, if the current greenhouse gas emissions pattern continues. It also has immediate consequences, as the Australian and California wildfires have indicated.
COVID-19 is more immediate with its unknown impacts, such as a global economic meltdown.
The crisis is likely to have intermediate and long-term consequences as well. Economic downturns related to this type of pandemic could become protracted future recessions, demonstrating major weaknesses in the existing structures of the global economy.
Epidemics have begun to occur in clusters and could become the new normal, forcing us to alter the very nature of our daily activities, as COVID-19 has already done.
The two emergences also intersect. COVID-19 has already led to an immediate downturn in greenhouse gas emissions. As it passes, it is assumed that nations will return to the same economic growth and fossil fuel use models as their recovery strategy. If that scenario holds, emissions will spike once again.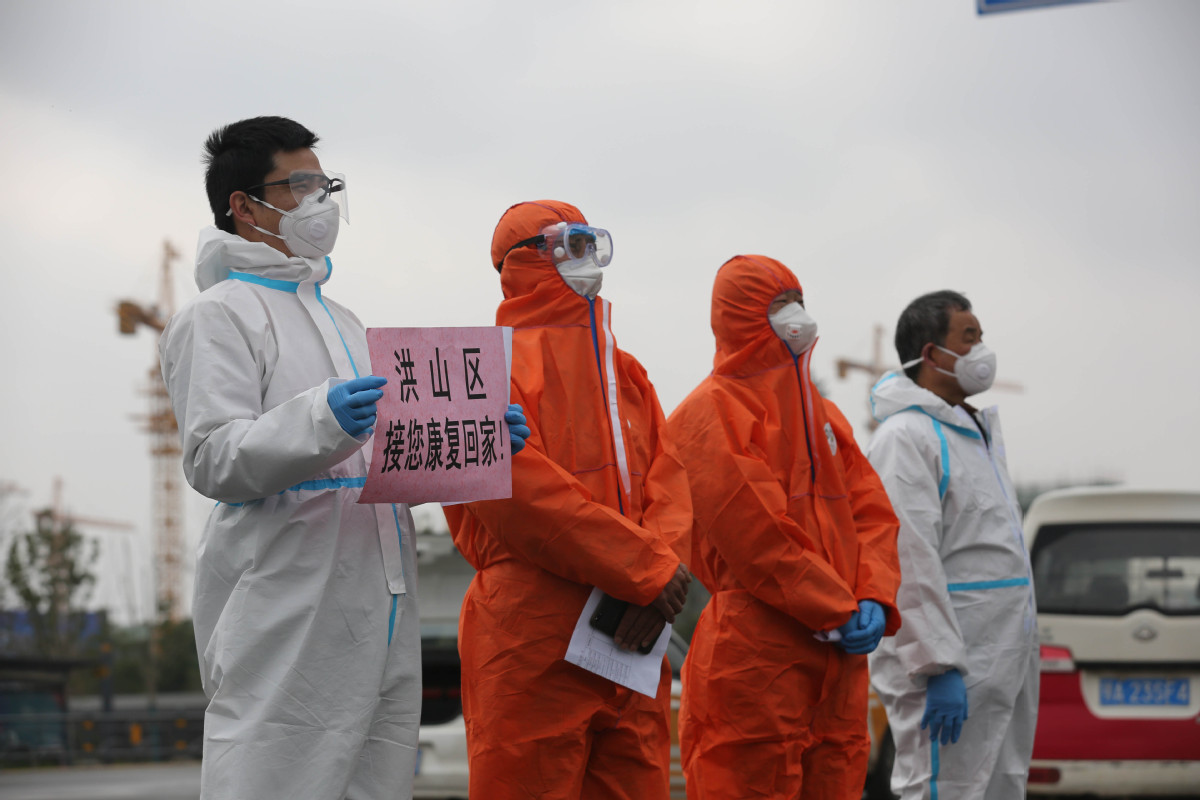 Although a warmer planet might not cause COVID-19 or any future pandemics, climate change becomes a factor in how species are affected and how they migrate, creating new sources for future diseases.
Yet once a pandemic subsides or a climate change-influenced episode is over, too little is done to prepare and plan. We are either in emergency mode or reverting to the previous state of affairs.
Both of these emergencies highlight crucial social, economic and environmental justice issues. Climate change especially affects the poorer nations that have fewer resources. The poorer nations are also not the largest emitters of greenhouse gases. It's the larger, and wealthier, emitters that create problems, and this creates hardships for the poor.
COVID-19 is already having a justice-or injustice-related impact. This includes, in the United States, those who lack access to health resources, who are at the edge financially, and who are seniors who lack mobility and are isolated. The list could go on.
In China, it includes the huge floating population, the internal migrants leaving villages to seek work in cities and who also lack resources and access to crucial services.
Seniors who are more dependent are the most vulnerable in both the climate change and pandemic emergencies. Those over 65 years old are the fastest-growing demographic in places like the US, China and many other countries.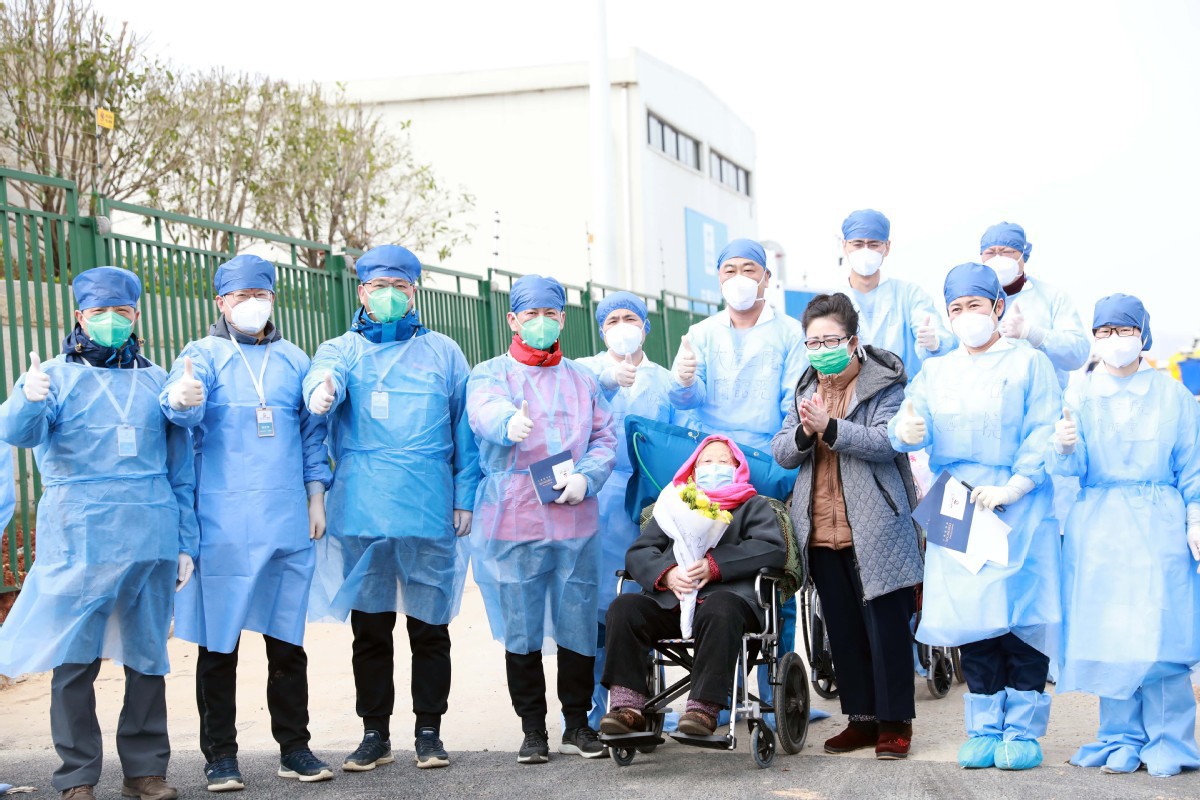 They are also the most vulnerable, and they rely on care providers. These caregivers have become the first responders in a crisis and are the primary source of support.
Pandemic and climate change first responders include nursing home employees, family members and other home care providers, and health and education care providers such as teachers, child care workers, nurses, physicians and other healthcare first responders.
Since they are the immediate responders, they have also become subject to high risk in both the pandemic and climate emergencies.
While care providers and care recipients are on the front lines, they do not necessarily receive the support they require. They need funding, resources, access to information and, above all, a recognition of their importance.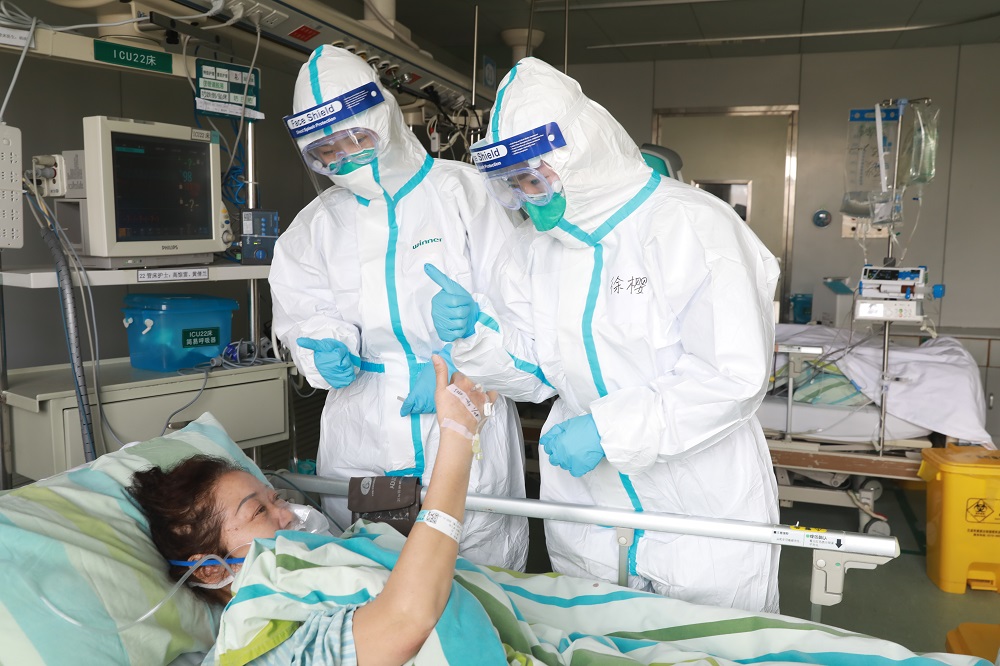 Care providers need to be seen as an essential component of any short-or long-term response to these crises.
For climate change, the development of a care economy and care politics would be a sea change in how we value and prioritize their role.
Whether for COVID-19 or climate change episodes, the care sector needs to be the centerpiece of a response.
In the wake of COVID-19 and any other future pandemics, the support and recognition of care values, care-centered politics and a care economy need to be central to how we respond to an ever-changing and intensifying dynamic of threats-and possible opportunities.
The author is emeritus professor of urban and environmental policy at Occidental College in Los Angeles. The views do not necessarily reflect those of China Daily.