Face masks: To wear or not to wear during an outbreak?
Share - WeChat Editor's note: In China, almost everyone now wears a face mask. Chinese people wear face masks just to protect ourselves as well as other people against the virus being spread. But in the Western world, if you're wearing face masks, it means you're sick. That's why some Asians who wear face masks have experienced discrimination, and even been assaulted. Is it a cultural difference or purely discrimination?
Frank(China)
The truth is it helps, but no.
For coronavirus protection, you need to protect both your eyes, nose and mouth, as the most viable path of infection is through these parts.
Also one of the top likely ways of infection is how your hand comes into contact with the virus then touches the above three, thus completing the transfer process.
However, judging by the atmosphere of whatever country you live in, you may be heavily discriminated against if you went out with a facial mask and goggles.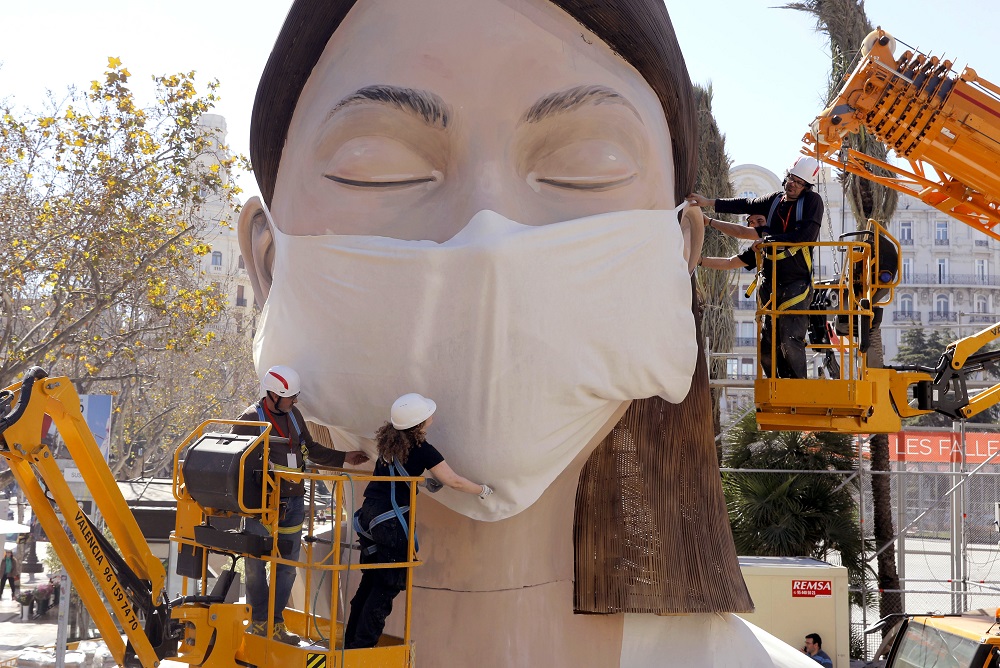 Most Viewed in 24 Hours
China Views