5G to account for 20% of global connections by 2025: report
Share - WeChat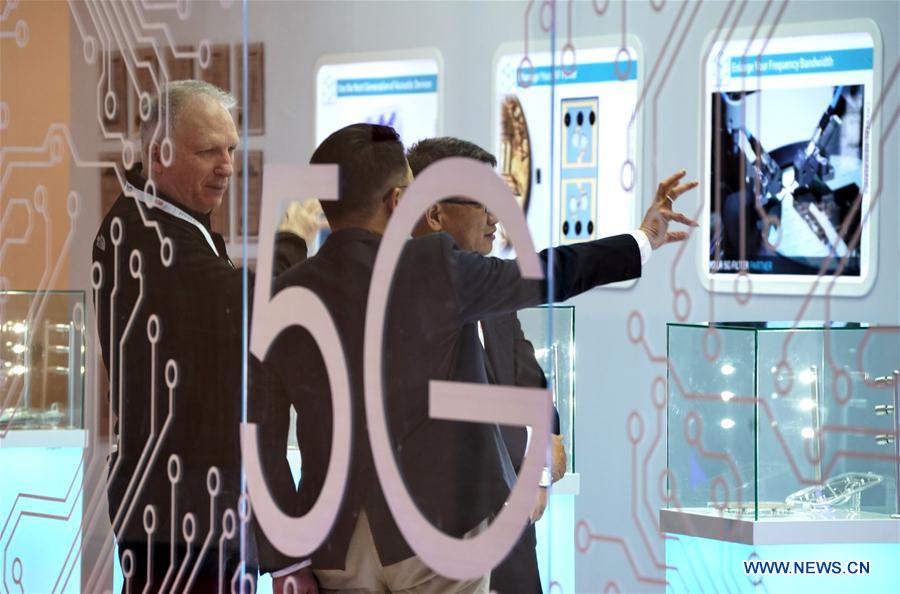 SHANGHAI - By 2025, 5G will account for 20 percent of global connections, with take-up particularly strong across developed Asia, North America and Europe, according to a report released Tuesday by the GSM Association (GSMA) and GTI, a global TD-LTE and 5G cooperation platform initiated by China Mobile.
To support this growth, operators are expected to invest around $1.1 trillion worldwide over the next five years in mobile capex, roughly 80 percent of which will be in 5G networks, said the report.
"Governments are essential partners for the mobile industry, facilitating the right conditions for operators to make the necessary investments in 5G and propel its commercial use," said John Giusti, the chief regulatory officer of GSMA.
"As 5G pioneering countries have shown us, more supportive policies are key to 5G, enabling the digital transformation of societies and economies. 5G technologies are expected to contribute $2.2 trillion to the global economy between 2024 and 2034, but only if policymakers play their part," Giusti said.
"5G will play a fundamental role in the era of intelligent connectivity, supporting economic growth, transforming businesses and delivering innovative new services," said Craig Ehrlich, chairman of GTI.
"There are, however, challenges facing the mobile industry in 5G's rollout and commercialization," the chairman said.
"We are happy to see proactive policies on national broadband strategy, spectrum prices, tax measures, supporting innovation and facilitation of infrastructure deployments, have been introduced in 5G pioneering countries. We believe governmental support is vital to the success of 5G and to benefit the whole of society," Ehrlich added.
In the report, the two associations also called for efforts to facilitate the 5G era by backing more supportive policies across countries.