Ship sits off California, pending tests
Share - WeChat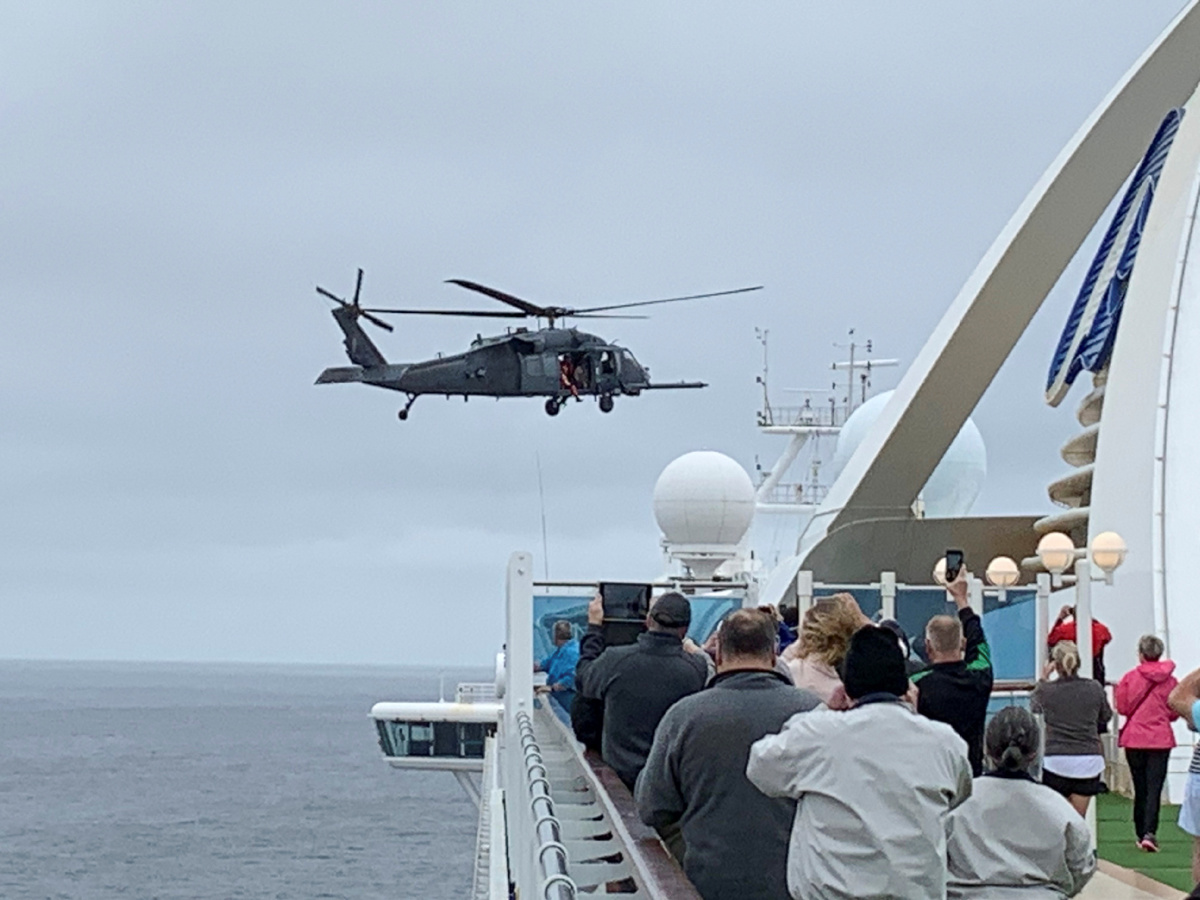 Cuccinelli said that if the Diamond Princess quarantine had been implemented more effectively, the virus wouldn't have spread as widely as it did onboard.
"That was a bad quarantine. That was not a successful quarantine situation," he said. He insisted that authorities' actions in San Francisco will be far more effective than the response to the "viral disaster" that was the Diamond Princess.
Newsom said that it wasn't clear where the ship would eventually end up.
"The question is where do they arrive," Newsom said. "There may be new protocols and procedures that send the ship to another location."
The San Francisco mayor's office said Thursday that once testing is done, federal and state officials will decide where the ship should dock.
Washington state reported 70 confirmed coronavirus cases on Thursday, with 51 in King County, home to Seattle, where nine of the deaths have occurred, state health officials said. Many of the cases have stemmed from an outbreak at the Life Care Center of Kirkland.
In Washington, the Senate on Thursday passed $8.3 billion in funding to fight the coronavirus, sending the measure to President Donald Trump, who is expected to sign it.
Senators voted 96-1 on the bill, which cleared the House the day before. The lone dissenter was Kentucky's Rand Paul. He wanted to use money from foreign aid accounts to offset the billions in coronavirus spending, but senators set aside his amendment.
"I think that we should not let fear or urgency cause us to lose our minds and cause us to act in an irresponsible fashion," Paul said before the vote.
"I support our government's efforts to fight the coronavirus," he said in a statement. "We also owe it to the American people to do it in a way that avoids piling billions more in debt on their backs."