Nigerians risk their lives by using paracetamol to cook
Share - WeChat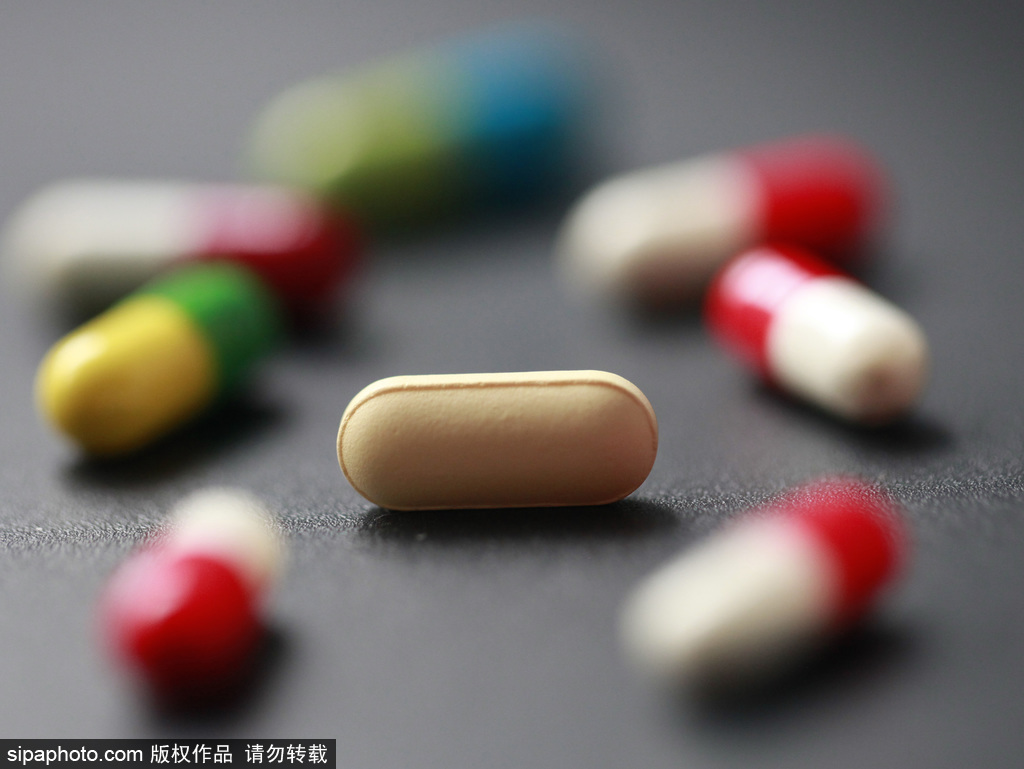 Nigerians continue to use paracetamol for cooking despite the warning by the National Agency for Food and Drugs Administration and Control that the tablet could cause kidney and liver failure.
The medication, which is used to treat pain and fever, is being used by some Nigerians to cook meat and beans for household and commercial consumption.
Those using this method claim that a paracetamol tablet tenderizes meat and beans faster, reducing cooking duration and saving on fuel. The cost of the medication is also affordable, with a packet of 12 tablets going for 14 cents.
However, the national agency warns that when cooked, paracetamol loses its painkiller properties and becomes highly acidic and dangerous for human consumption.
The agency has been carrying out campaigns targeting both households, food vendors and caterers to enlighten them on the dangers associated with using the drug to cook.
The campaigns are being done through the national agency and Your Health, a weekly health watchdog program designed to educate and inform the public about the agency's activities in regulating products in Nigeria.
The public also has been asked to alert the agency once they discover anyone using the tablets to cook.
Professor Mojisola Adeyeye, the agency's director-general, said they learned about the practice in December and are working to ensure it's stopped.
"Paracetamol is a chemical that changes when the temperature is high; it changes from Paracetamol or Acetaminophen to paraminophino and to benzoquin. These are products that destroy the kidney," Adeyeye said as reported by News Agency of Nigeria.
She said the agency will continue to scale up information against the dangerous cooking habit, until it's completely stopped.
The agency advises the public to use table salt in moderation to tenderize meat, by soaking meat in salted water for 30 minutes prior to cooking.
Other methods include cooking with a pressure cooker, marinating with vinegar, citrus juices or wine before cooking, and using commercial meat tenderizers in moderation, which are sold in powder or liquid form.
Another safe method to soften meat is marinating with enzymes, including pineapple, kiwi, ginger, Asian pear and pawpaw.
Apart from use of paracetamol, some Nigerians are also using 'hypo', a bleaching detergent for cassava processing to induce 'whiteness of fufu and gari.'
Fufu is a traditional food in West African countries prepared by mashing starchy foods or mixing processed starchy foods in hot water. It's similar to a dumpling.
Gari, on the other hand, is pounded cassava flour. It's common in Nigeria and other countries in West to Central Africa.
According to experts, bleach can destroy vital body organs, including the heart, liver, kidneys and the small intestines, so should not be used as a food enhancer.