SenseTime uses AI to fight novel coronavirus outbreak
Share - WeChat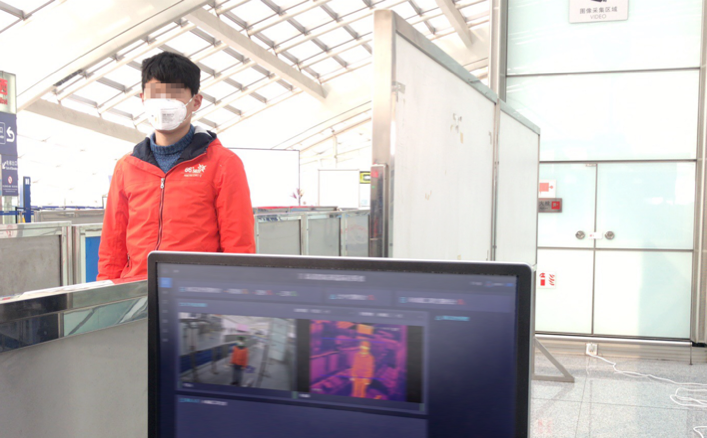 Chinese artificial intelligence pioneer SenseTime is using cutting-edge technologies to enable students to study free AI curriculum online amid the novel coronavirus outbreak.
The move is part of SenseTime's broader efforts to popularize knowledge about AI among students and teachers, which can help cultivate better talent.
SenseTime said it will offer a string of free online AI curriculum options for students and teachers and it has also unveiled an AI online learning platform which can help students study at home.
Dai Juan, general manager of SenseTime's education department, said AI has played an active part in fighting the epidemic, including using big data to control the outbreak as well as facilitating disease screening and diagnosis, which shows that AI has become a new kind of productivity for social development.
SenseTime wants to provide teachers and students with more convenient and high-quality education resources during the epidemic, which can plant a seed in the hearts of primary and secondary school students and help them learn AI knowledge and have AI mindsets.
SenseTime has been working to use its technologies to help combat the novel coronavirus outbreak. It has unveiled AI products that can rapidly detect people who have a fever among those in a crowd. The company uses a facial recognition algorithms and thermal imaging temperature measurement technology to launch the AI intelligent epidemic prevention solution. The AI-powered thermal cameras can be deployed at airports, and train and subway stations, as well as office buildings, to help detect people whose body temperature exceeds 37.3 C among the crowd.
The products have already been used in the Beijing Capital International Airport, Shanghai Jiao Tong University, and communities in Shenzhen, capital of Guangdong province, to help control the epidemic.