Shell agrees deal to buy electricity from Chinese-run battery project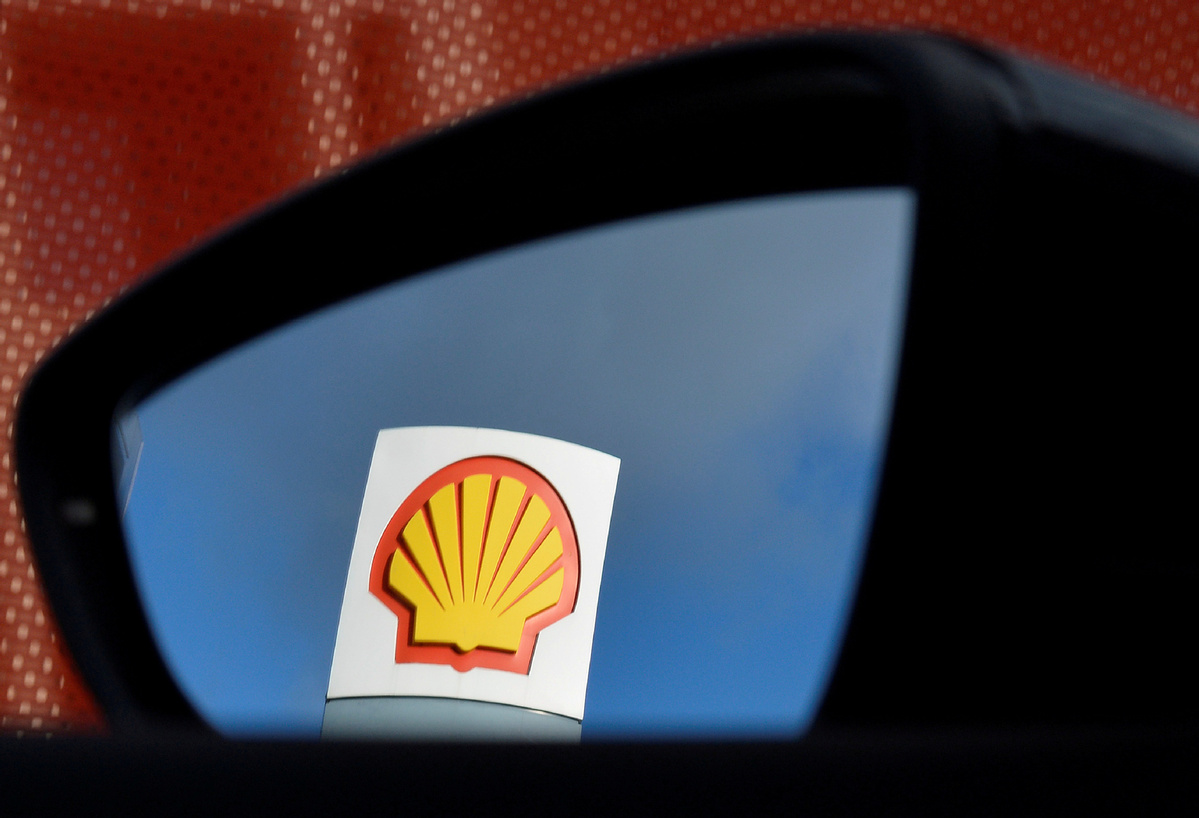 United Kingdom-based energy company Shell Energy Europe has signed a multi-year deal to purchase electricity from a China-run power storage project in the UK, which when completed will be one of the largest battery installations in Europe.
Set for completion this year, the China Huaneng UK Minety Battery Storage Project in Wiltshire will have a capacity of 100-megawatts, which is enough energy to power 10,000 homes for a day before being recharged.
The Minety project is backed by CNIC, a Chinese investment company dedicated to help Chinese enterprises developing overseas businesses, as well as lead developer China Huaneng Group, which is an electric utility company headquartered in Beijing.
The project will act as an emergency back-up during potential failures to the main grid, and it will also play a role in helping the UK transition away from fossil-fuel generated energy.
Battery storage infrastructure is critical for an energy mix that relies on fluctuating power sources such as wind and solar, in contrast to nuclear, coal and gas plants that are able to generate constant power.
"Projects like this will be vital for balancing the UK's electricity demand and supply as wind and solar power play bigger roles in powering our lives," said David Wells, vice-president of Shell Energy Europe. "Batteries are uniquely suited to optimizing power supplies as the UK moves towards a net-zero carbon system."
In June, the UK became the first major economy to commit to net-zero emissions by 2050, and the country has taken significant strides toward cleaning up its energy mix in recent years.
Renewables provided a record 39 percent of the UK's energy supply in the third quarter of 2019, up from 6.5 percent a decade ago and 2.6 percent in 2000. Wind contributes the majority of the UK's low-emissions electricity, followed by nuclear, biomass and solar.
The Minety deal is the latest evidence that Shell is betting big on the battery storage market in the UK. Last year Shell acquired renewable energy tech company Limejump, which manages the largest network of batteries in the UK, and the company also partnered with solar business Anesco to build a new commercial battery storage facility in Norfolk.
Energy from the Minety project will be managed by Limejump, which in 2018 gained access to the Balancing Mechanism Market, where energy supply and demand for the National Grid is regulated.