AIIB to lend China a helping hand in disease control
Share - WeChat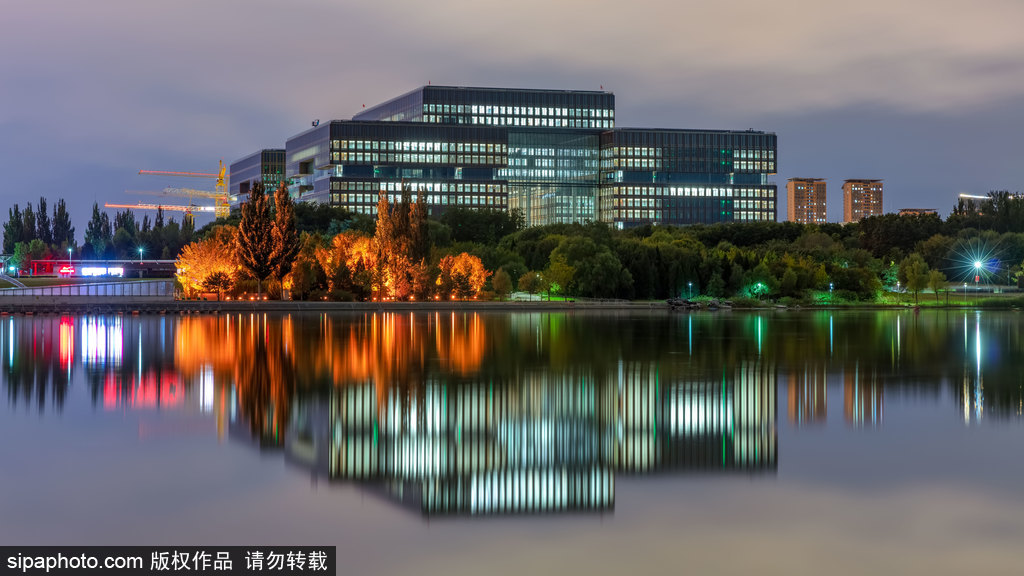 The Asian Infrastructure Investment Bank said on Monday that it has been in discussions with the Chinese government to strengthen the country's emergency public health infrastructure.
The AIIB said it stands ready to support China through public health infrastructure loans, which are subject to the approval of its board of directors, to meet the government's immediate and longer-term public health needs.
China is experiencing an outbreak of novel coronavirus that was first identified in Wuhan, Hubei province. The death toll from the outbreak on the mainland rose to 908 by the end of Sunday, the National Health Commission said.
"With the full impact of this epidemic still unknown, we want to do our part as residents of China to help stop its spread," said the AIIB President Jin Liqun. "In line with the AIIB's mission, we will also work with the government of China to identify effective public health infrastructure investments that will prevent the rapid spread of future outbreaks."
Jin said the AIIB looks forward to working with other multilateral development banks, private partners and others who wish to help China and other members to respond and deal with epidemics and other public health emergencies.
Apart from the AIIB, other multilateral financial institutions have also offered support to China amid the coronavirus outbreak in their own ways.
The Asian Development Bank approved $2 million in new funding on Friday to support efforts to combat the spread of the novel coronavirus.
International Monetary Fund chief Kristalina Georgieva said earlier this year: "We support China's efforts to respond by taking measures with all the strength of its health system, but also by the recent fiscal, monetary and financial actions. We are confident in the resilience of China's economy."
The Asian country has replaced the United States as the engine of the global economy, accounting for an estimated 28 percent of all growth worldwide last year, according to the IMF.