Online exhibitions to beat boredom and stress [Part II]
Share - WeChat Editor's note: As the battle against the coronavirus-related pneumonia continues, you might find yourself forcing back the urge of climbing up the walls out of boredom as people stay inside and businesses stay closed.
We have handpicked online exhibitions from major Chinese museums to help you gain some measure of comfort. You can enjoy these virtual tours without leaving the comfort of your couch, free of charge.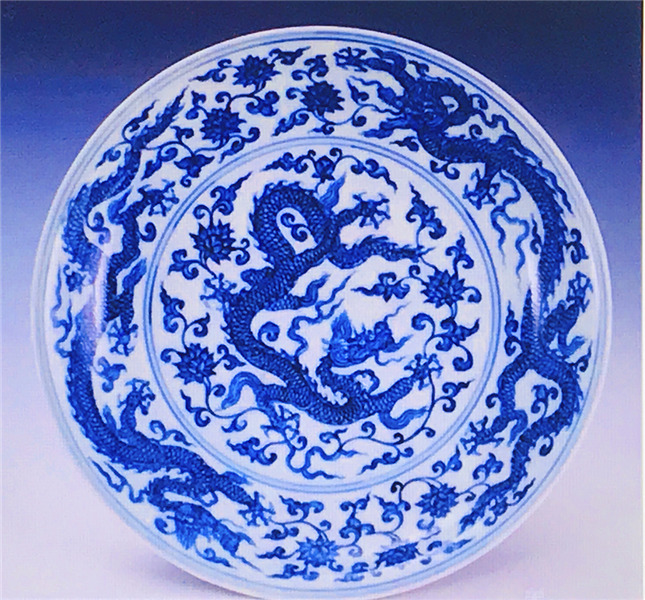 11. The virtual exhibition Porcelain works of 15th century China features 285 pieces, selected from the collections of Shanghai Museum, Jingdezhen Porcelain Archaeology Research Institute and 25 other cultural relic conservation organizations in China.
The first of its kind in terms of scale and scope, the exhibition includes ceramic pieces from royal kilns, princes' official kilns and quality works from famous private kilns of the Ming Dynasty (1368-1644), under the reign of emperors Zhengtong, Jingtai and Tianshun, between 1436 and 1464.