Online exhibitions to beat boredom and stress [Part II]
Share - WeChat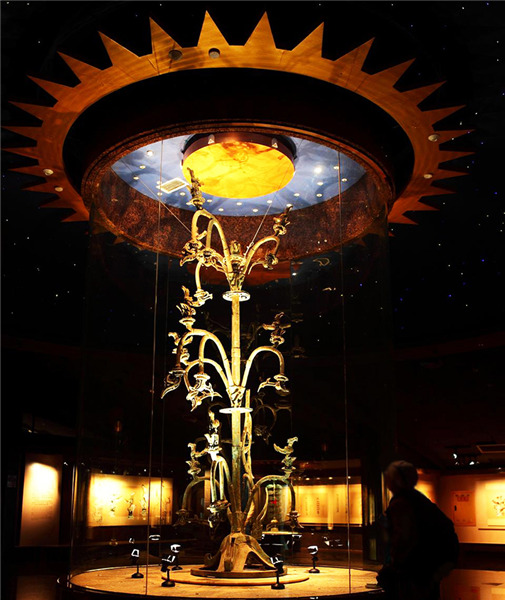 20. Discovering the Sanxingdui Ruins offers viewers an online tour of Sanxingdui Museum in Guanghan, Southwest China's Sichuan province, with 286 sets of unearthed cultural relics, six of which have been recognized as top-rank national treasures.
Sanxingdui is the ruins of the capital of the ancient Shu Kingdom that existed over 4,000 years ago. The site covers an area of 120,000 square meters. A great number of relics, excavated in 1986 at the site, have proved the upper reaches of the Yangtze and Yellow River region are both cradles of the Chinese civilization.
Yang Xiaoyu contributed to the story.