Commerce chambers urged to issue force majeure certificates
Share - WeChat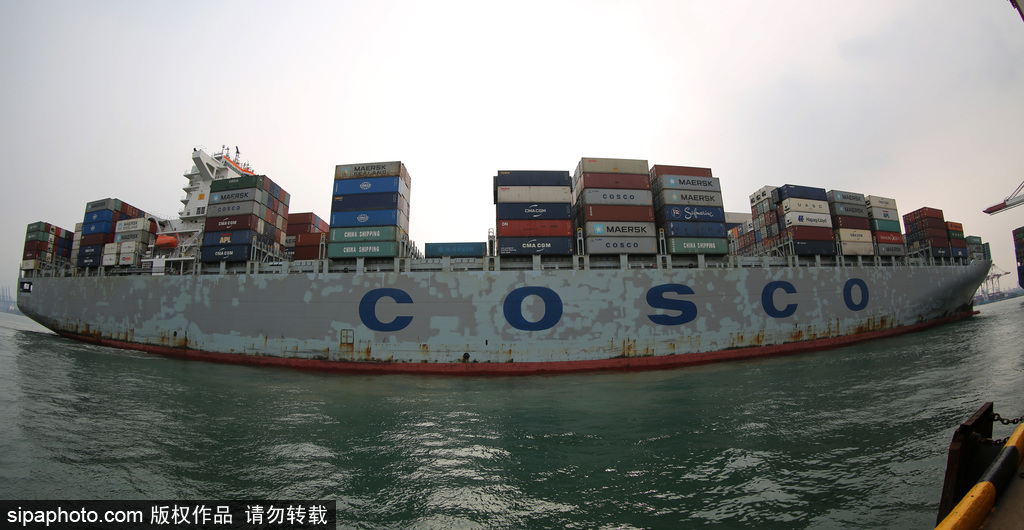 China urged its commerce chambers to provide force majeure certificates for exporters to ensure their interests and help cut losses caused by the novel coronavirus epidemic in the country, according to the Ministry of Commerce.
Since a number of Chinese companies have suffered severe impacts on goods and logistics and may not be able to fulfill their contracts due to the outbreak, domestic commerce chambers from textiles, light industry, mining, foodstuff, medical equipment manufacturing, mechanical and electrical sectors, will assist domestic exporters in need by issuing force majeure certificates for failure to meet the delivery on time, said a circular unveiled by the MOC on Wednesday.
In accordance with international practice, companies usually declare a force majeure when they are unable to meet contractual obligations for reasons that are beyond their control.
Such documents, recognized by governments, customs, chambers of commerce and global companies, can help partly or completely waive, or delay fulfilling the obligations of litigants.
The ministry also asked these commerce chambers to provide companies with the necessary legal assistance and information service to deal with related trade restrictions arising from the outbreak of epidemic.
Commerce chambers will coordinate with both domestic and foreign exhibition organizers to help businesses which are unable to exhibit abroad to resolve site-booking and payment issues, and strengthen communication between companies and local governments to ensure that they can get sufficient policy support, according to the document.
The China Council for the Promotion of International Trade, the agency that helps promote China's foreign trade and investment, also said that companies that have failed to execute their contracts on time or have not been able to execute their international trade contracts are entitled to apply for the certificates.
To apply, applicants must submit proof of delay in the resumption of production, delays or cancellations in sea, air or land transportation, as well as export cargo sales contracts or agreements.