Chinese economy will continue to grow: US businessman
Share - WeChat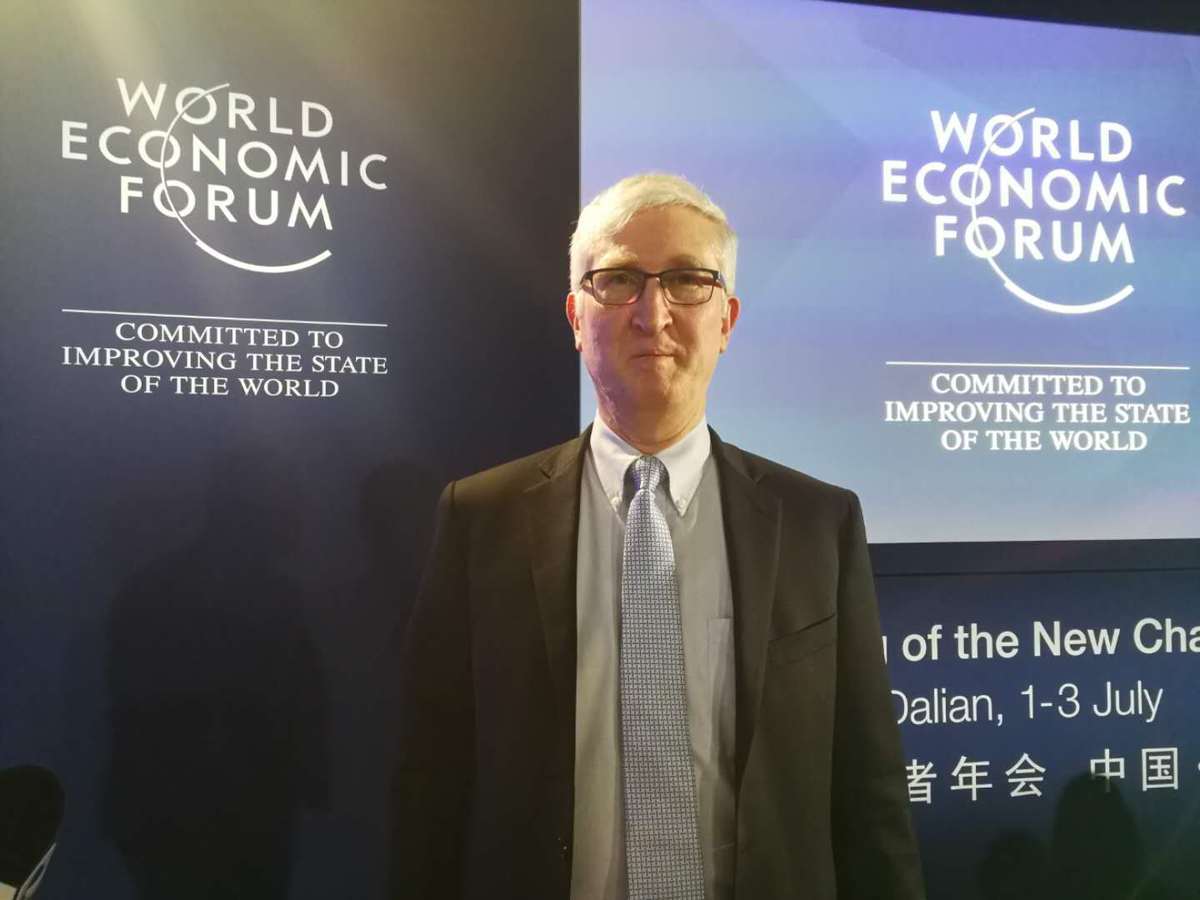 The Chinese economy will continue to grow, despite going through a challenging period right now, said a US businessman at the 2019 World Economic Forum's Annual Meeting of the New Champions, also known as the Summer Davos Forum, in Dalian, Northeast China's Liaoning province.
Statistics and other indicators show that China has a strong economy and track record and although it is going through a difficult period, China's economic outlook is still optimistic, said Timothy P Stratford, chairman of the American Chamber of Commerce in China and former assistant US trade representative.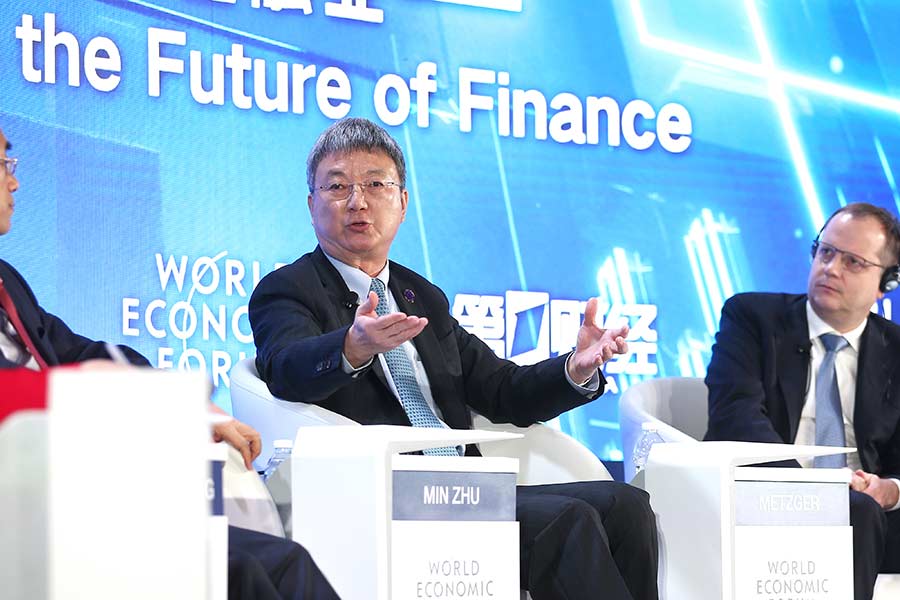 The trade dispute between the United States and China remains a major obstacle for China's economic development. Yet the US government's recent decision to allow US technology companies to sell to Huawei is a positive sign, "acknowledging that the technological supply chain cannot be disrupted," said Zhu Min, head of Tsinghua University's National Institute of Financial Research.
Chinese President Xi Jinping and his US counterpart, Donald Trump, last month met on the sidelines of the G20 summit in the Japanese city of Osaka.
The pair agreed to restart economic and trade consultations based on equality and mutual respect.
The Ministry of Commerce said Thursday afternoon that the Chinese and US negotiation teams will restart trade talks, according to the agreement of their leaders' meeting in Osaka.
US businesses are glad to see positive signals from Chinese and US negotiators that a solution allowing as much business between the two countries as possible could be forthcoming, Stratford said.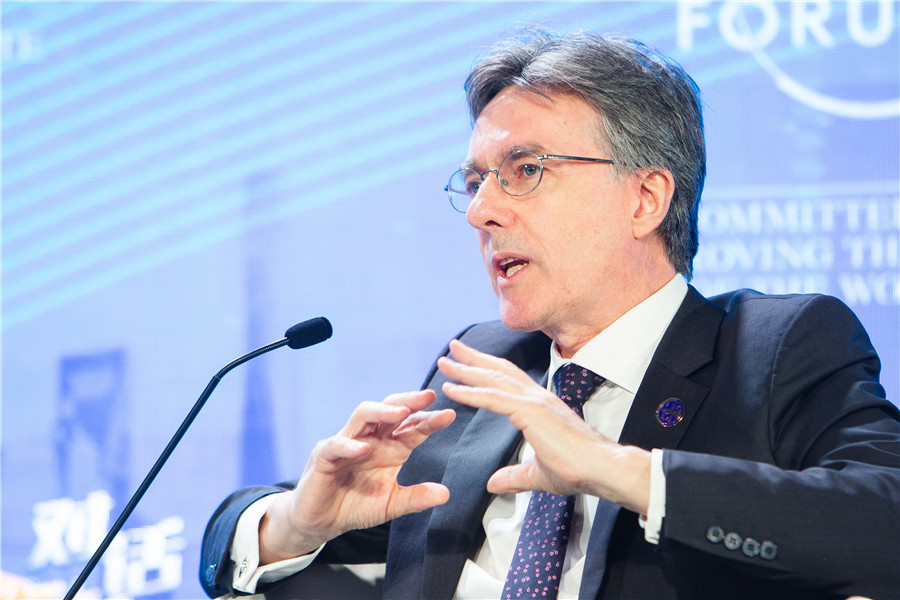 "China is moving to a more balanced growth model, a more consumer-driven growth model," said Joachim von Amsberg, the Asian Infrastructure Investment Bank's vice-president of policy and strategy.
He cited investment in infrastructure, not just domestically, but also in the wider region, as another new driver of development.
China's economy, the second-largest in the world, is still growing and bolstering the world economy. China is contributing more to global growth than any other country, said Jing Ulrich, vice-chairman of global banking and Asia-Pacific at JPMorgan Chase & Co.
Free trade benefits everyone and when every country can contribute its best products and best services, the world's GDP increases, said Stratford, adding that the Chinese economy will continue to grow in a new era of globalization.