Weekly culture & leisure guide (New Year Special)
Share - WeChat Good morning China Daily readers! Want to jazz up your Chinese New Year celebrations with art and music? Check out our roundup of exhibitions and concerts in major cities happening during the most important Chinese festival!
Exhibitions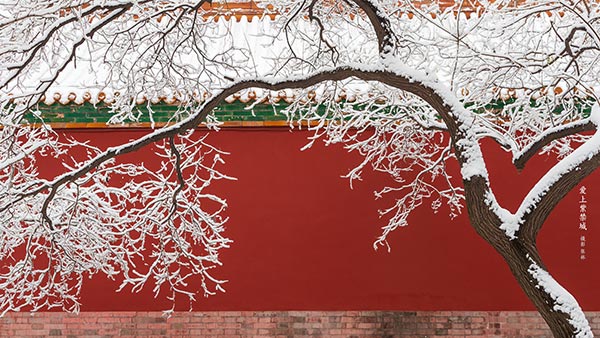 Celebrate Chinese New Year at the Palace Museum
The Palace Museum, one of China's most beloved places for ushering in the Chinese New Year, will keep its doors wide open during the Spring Festival holiday with a roster of great shows in store for everyone to have an artsy and memorable Spring Festival holiday.
Shows that cannot be missed on your visit include The Fortune and Longevity of Sumeru, showcasing 280 cultural relics including Tibetan Buddhist statues, thangka paintings and other items from the Tashi Lhunpo Monastery and the Palace Museum, and Embracing the Olympics Winter Games Ice and Snow Art Exhibition, displaying 176 artworks featuring winter sports including installations, photography and sculptures.
The museum will be closed on Chinese New Year's Eve (Jan 24) and will stay open from Jan 25-30.
If you go:
8:30-16:30, No 4 Jingshan Qianjie, Dongcheng district, Beijing 北京市东城区景山前街4号,故宫博物院