Alibaba: Digital business model can boost competitiveness of small and micro firms
Share - WeChat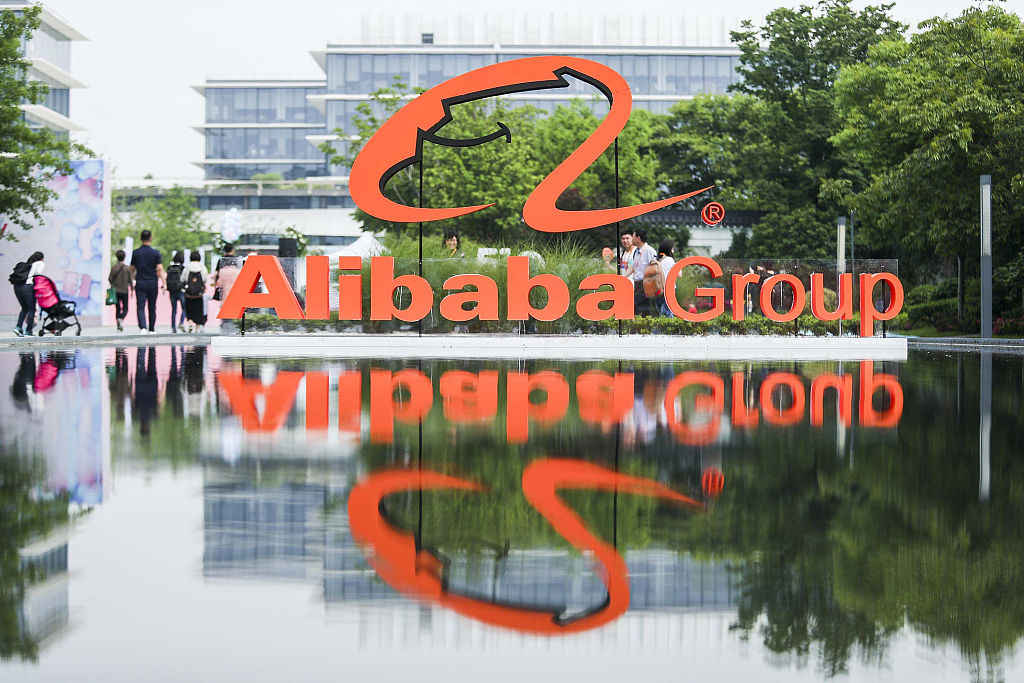 Digitalized business environment can help small and micro enterprises, as well as those in the rural areas, to drive new growth vitality and better compete in the market, Alibaba's research head said.
"The focus of competition in the future will not be price, but new products, technologies, supply resources and organizations," said Gao Hongbing, head of Chinese tech giant Alibaba's research branch AliResearch at a recent forum in Beijing, adding "companies are no longer competing for profit margin or production, but innovation".
Public cloud computing platforms, for example, allow small and micro companies to use world-class technologies and digital tools to innovate their services and business models without pouring much investment, so as to better participate in market competition in the digital era, according to Gao.
Alibaba Cloud serves 80 percent of listed companies on China's A-share market and has so far helped them save up to over 200 billion yuan ($28.8 billion) in information technology in total, he said.
To leverage its expertise to more companies in need, Alibaba's inclusive online bank MYbank has also offered credit worth over 4.2 trillion yuan to about 22 million small companies, who face challenge in obtaining finance from banks, Gao added.
Another responsibility for digital platforms, according to Gao, is to protect consumers, satisfy their demands and help them to have better life, which also lays the basis of innovation.
The group's online shopping platform Taobao helps villagers in remote areas to purchase commodities and rural online vendors to expand sales. By the end of 2019, over 4,300 villages across China earned a living by conducting e-commerce business on Taobao, according to Gao.
"A company should first have strong innovation and competitiveness, and then learn to benefit the market, society, its partners and competitors, as well as other small companies to develop," he said, adding it defines a company's social value beyond its economic value at the digital era.