Hugo Boss names Li Yifeng as ambassador
Share - WeChat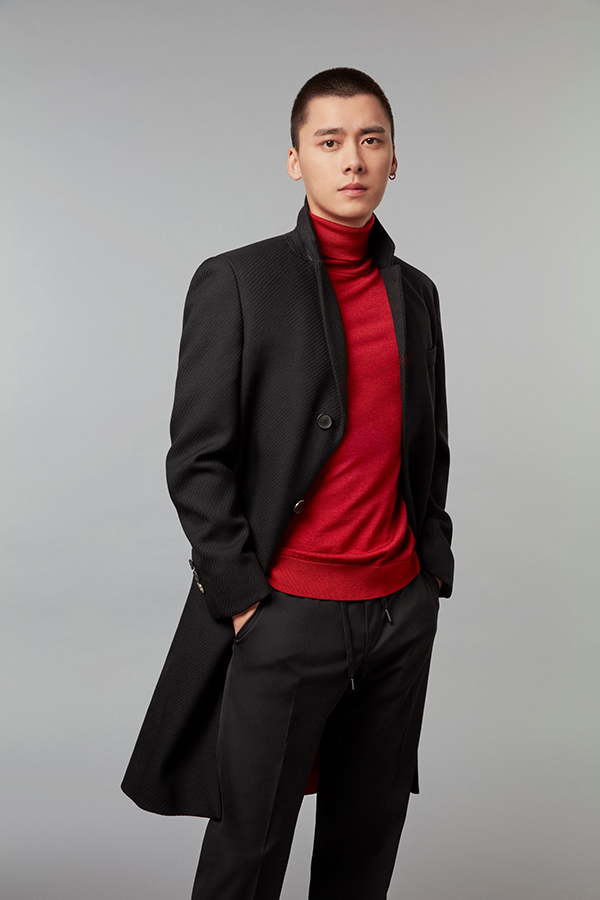 German fashion brand Hugo Boss has announced Chinese actor and singer Li Yifeng as its brand ambassador. Starting in the spring and summer of 2020, a new ad campaign starring Li will be featured in media, stores and at other points of sale.
"Li has versatile style while still keeping his individuality. His confidence and attitude is the epitome of a Boss man. We are looking forward to the partnership with Li, and believe he will fully embody the eternal, ever-evolving Boss DNA by impeccably wearing all types of attire, from formal to casual to athleisure," said Ingo Wilts, chief brand officer at Hugo Boss AG.
"I'm honored to become the brand ambassador of Boss," Li said. "For me, Boss has been a trusted and desirable brand. It inspires me to keep trying and strive forward".
Campaign visuals for the spring and summer 2020 collection will be unveiled globally next month.
Born in Chengdu, South China's Sichuan province, Li made his debut as a singer in 2007 and gained extensive attention for his role in the TV series Swords of Legends. Later, he made his name in the TV series Legend of Fragrance Noble Aspirations, The Lost Tomband Sparrow in various roles, becoming a globally recognized actor. He has also impressed audiences with performances on the big screen, winning Best Supporting Actor at the 33rd Hundred Flowers Awards for Mr. Six in 2016, as well as starring in Guilty of Mind and Animal World.