Reflecting on 2019, another chapter in a personal journey through China
Share - WeChat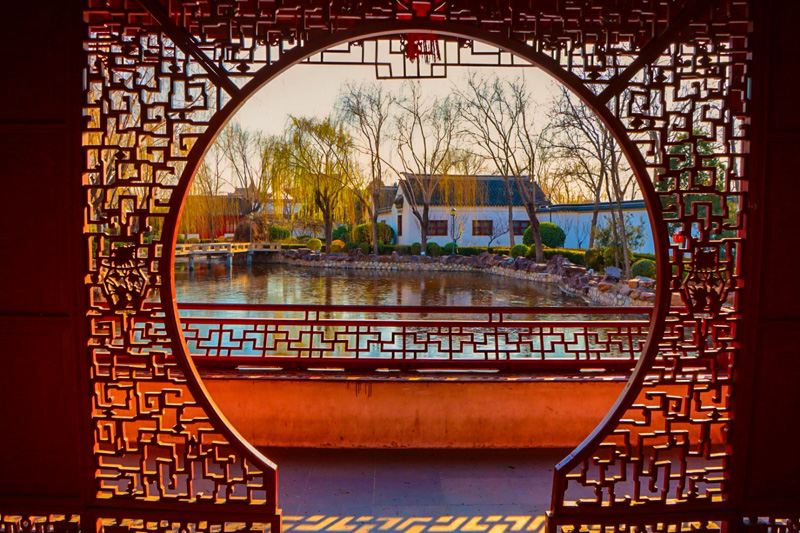 With 2019 about to give way to 2020, a new decade is knocking on the door and it's time to reflect on the passing year. In my case, here's a 30-second peek into my ongoing relationship with China. It has been fascinating 20 years since the present millennium began.
Looking back at December 31, 1999, I was in Dali, that historic walled town on the shores of Erhai Lake in Yunnan province. At that time, Dali to me was "Heaven on Earth". I was there for simple, indeed almost romantic notions.
There were many stories, mostly nonsense of course, suggesting what might happen to the world at the stroke of midnight as 2000 approached. I had decided to head for my personal heaven and be there for the changes.
Nothing happened, as we know, but I had a wonderful time walking, sailing on the lake, photographing, enjoying Bai cuisine and music while happily singing to myself, "I'm in Heaven".
This was all under the vibrant blue skies so characteristic of winter in Yunnan. Dali was an early chapter in my "China Story" of which so much has happened since then.
Photography has provided me golden opportunities to capture so many experiences throughout my entire three decade journey that has taken in many moments from China's onward development even over this past year.
It is said "every picture tells a story". With China, photo images often surprise and indeed can shock people when they see for example some of my shots from 1987.
Interestingly it is often young Chinese who tell me how fascinated they are to see the country at that time for many were born years after '87.
An image taken from a bus in Beijing's Haidian, for example, some Beijingers thought it was shot north of Renmin University.
The scene of older public buses, narrow roads and even horse-pulled carts is of course so fundamentally different to the urban landscape today.
China is now different simply because the country continues to change. I retain a strong motivation to keep traveling as experience has taught that "here today" can quickly become "gone tomorrow"!
Moments in time recorded through the lens of a camera remain as testimony of transition into today's modern economy and society.
Most Viewed in 24 Hours
China Views