Gala spotlights rising stars in Chinese contemporary dance
Share - WeChat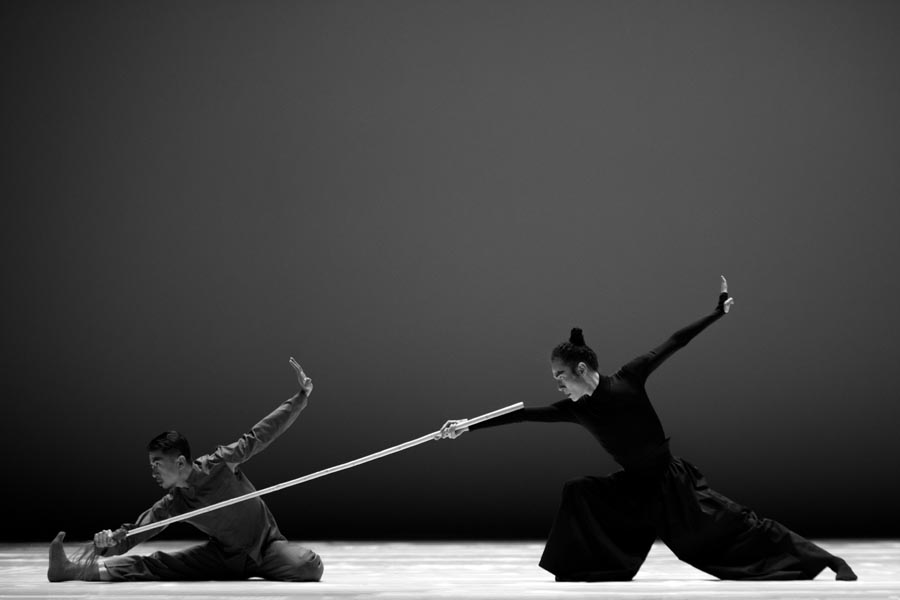 In 1973, Lin Hwai-min founded Cloud Gate Dance Theater, the first contemporary dance company in Taiwan. His dancers have since performed in both urban and rural areas across Taiwan, which largely helped promote the development of contemporary art in Taiwan. Time magazine has described Cloud Gate as "Asia's leading contemporary dance theater".

"Recently I got the chance to teach contemporary dance to children ages 6 to 9. They actually like it. They just didn't get the opportunity to know it earlier. So I think the teaching of contemporary dance could start earlier in future. This is a creative art that could help free children's inner selves," Gong continued.
The National Youth Dancers Development Plan is an annual project sponsored by the China Literature and Art Federation to train and cultivate young dancers. Over the past five years, the project has supported nearly 200 young talents. Their dance works have been shown in 22 cities in 13 countries around the globe.
Contact the writer at li-ping@chinadaily.com.cn