Financial opening-up gains momentum
Share - WeChat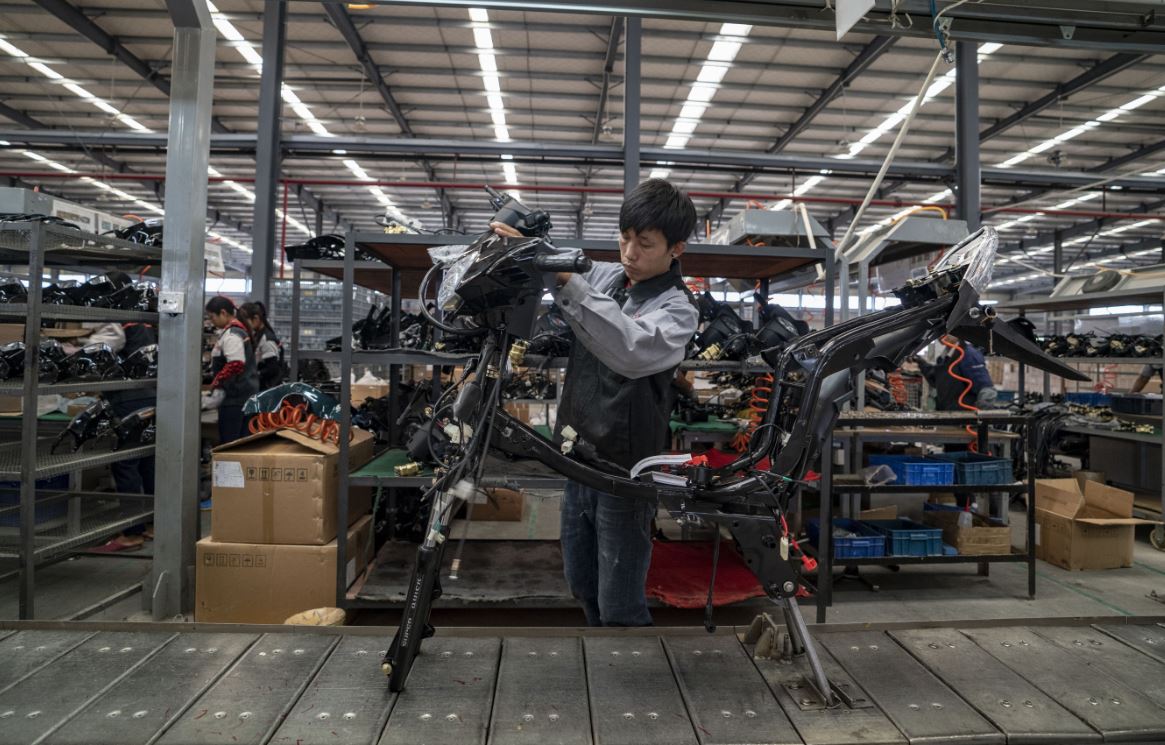 Ulrich, at JP Morgan Chase, believes the authorities have been adept at doing this.
"The asymmetric capital account openness measures adopted in recent years-relaxing rules to encourage inflows from global institutional investors and tightened restrictions on domestic outflows-has led to balanced capital flow dynamics," she said.
One of the reasons for opening up the financial sector to foreign businesses is that local companies will benefit from the competition, and this could help modernize China's financial system.
Xu Bin, professor of economics and finance at the China Europe International Business School in Shanghai, believes this could be the case.
"The real question is to what degree this will be done. If China's financial sector is about private companies delivering products, then the positive influence of foreign institutions is going to be big. If it remains made up of mainly State-owned financial institutions, then the effect will be much less."
Jin said, "The banking and financial system needs more competition and there is none better than foreign competition, because financial institutions in the United States and Europe have a substantial advantage," he said.
Ulrich said such competition would not only impose discipline, but boost domestic consumer confidence.
"Foreign institutions' participation would improve market discipline and business practices in the banking, insurance and securities industries. A continuous openness policy is also important to bolster domestic confidence," she said.
Whether further financial opening-up will lead to Shanghai, or even Shenzhen, becoming global financial centers, like London and New York, remains open to question.
Magnus, the author of Red Flags, which focuses on the risks in China's financial system, said a number of steps have to be taken for this to be achieved.
"You can't really have a global financial center, as commonly understood and attracting thousands of participants and global institutions, in which there are formal restrictions on capital movements and only a partially convertible currency. There is also an issue concerning the situation where you have a government that is conflicted between being a participant in, and the regulator and owner of, the financial system," he said.
Xu, at CEIBS, said trying to build Shanghai as an international financial center was not the main focus of opening up.
"This ambition to make Shanghai an international financial center is not at a high point. I don't want to say it is fading away. People are still talking about it, but it is not a priority."