Japanese firm dreams big in China
Share - WeChat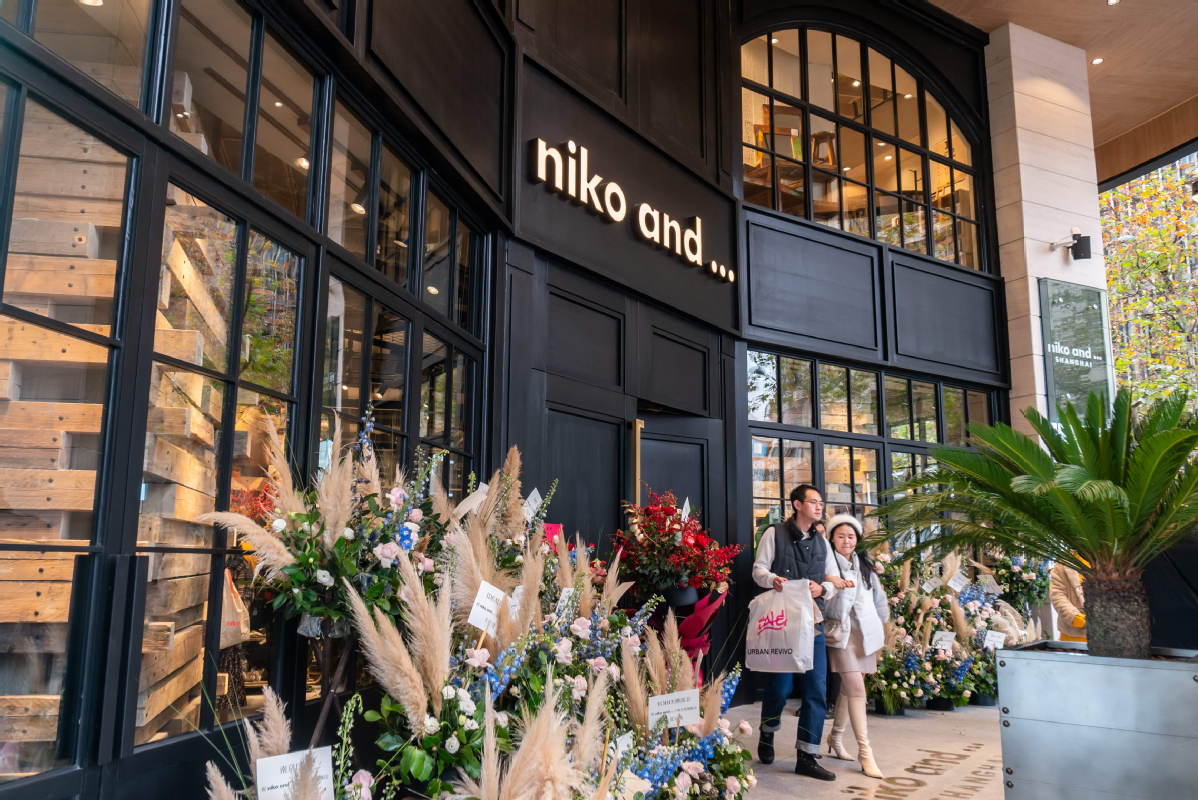 Lifestyle megastore Niko banks on digital solutions for greater growth in Chinese market
Japanese lifestyle megastore Niko and … is launching a foray into China, banking on digital channels from e-commerce to customer engagement to ensure the its largest flagship store in global market, which is located in Shanghai, would be a huge success.
Opening its doors to customers over the weekend, the three-story shop, which sells everything from clothes to furniture to appliances, is a "water-testing" endeavor for the fashion label to penetrate into other Chinese first-tier cities, said Kitamura Yoshiaki, board member and general manager of the sales division of Adastria Co Ltd, the owner of the brand.
"Shanghai has risen quickly up the global fashion ladder, making it a flag-bearer to host new entrants like us," Yoshiaki told China Daily ahead of the opening. "Lifestyle megastores are still a rarity in China. We decided to choose Shanghai-possibly the fiercest battleground-as the starting point (in the country)."
Located on the busy thoroughfare near the edge of pop-culture obsessed Huaihai Road, Niko and … sells up to 4,000 types of merchandise. It ranges from preppy-casual men's and women's separates, perennial offerings of tote bags, plants, as well as limited-batch soaps and holiday-inspired decor.
It also has a sun-drenched third-floor restaurant, set up as cosmopolitan bar and food chain, and serving everything from pizzas to salads.
Yoshiaki said what sets the brand apart from rivals is its commitment to constant change. A majority of products will be swapped with new offerings on a regular basis, with the pace of updates synchronized at the same rate as its sister shops in its home market of Japan.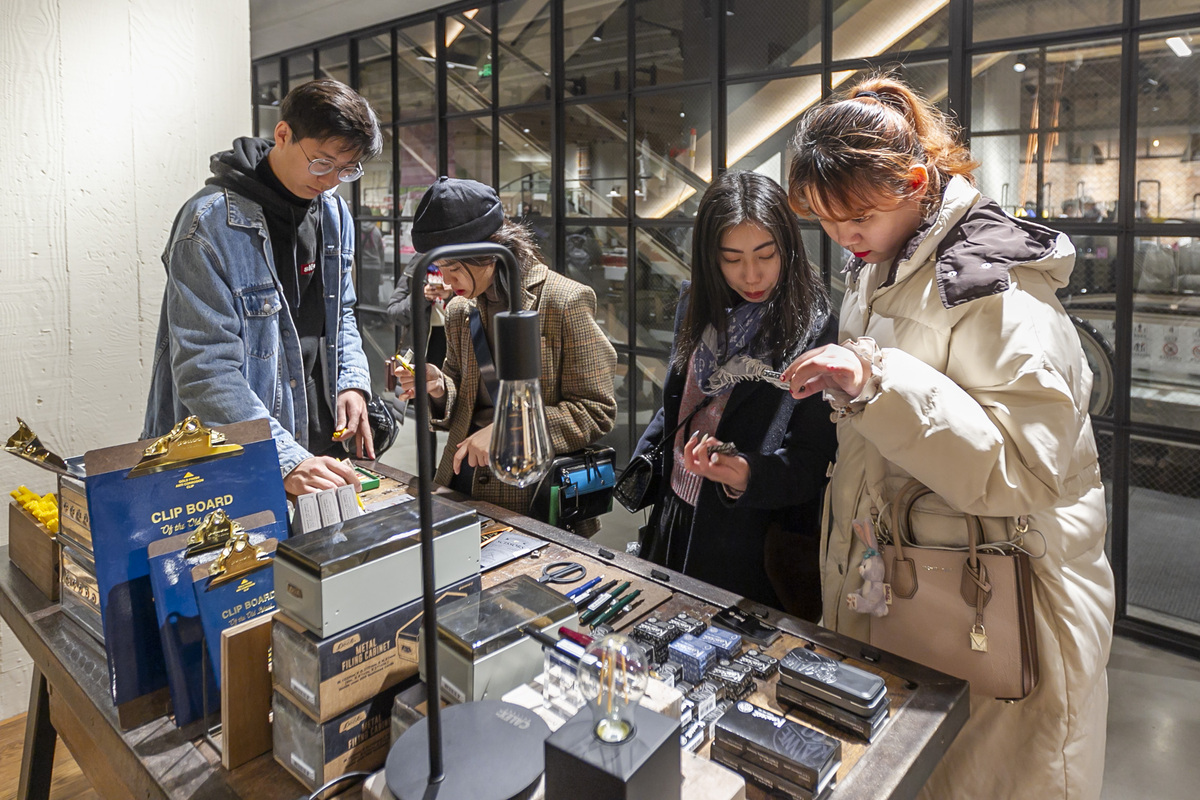 A major thrust is the digital footprint it mapped out together with Chinese internet giant Tencent Holdings Ltd, which offers a wealth of services from WeChat mini-programs to public accounts and related advertising services.
The e-commerce-enabled online shop in China set foot on a namesake mini-program, which is an app-like service embedded in the WeChat ecosystem. It enables a user to circumvent the hassle of downloading a stand-alone app.
To be rolled out early next year, the mini-program sells the most iconic and eye-catching items online and gets a clearer picture of customer tendencies based on their shopping history.
"The mini-program serves as a bridge between the brand and consumers that ensures a smooth and convenient shopping experience," said Jimmy Zhang, director of Tencent's Smart Retail unit. "In the future, we will deepen our cooperation in areas like consumer insights, exploration of potential clients and store expansion."
Yoshiaki attributed the tie-up with Tencent to the latter's "holistic cycle of customer engagement", which means not just the e-shop but other functions like a status-sharing function Moments, public accounts where brands push their content to subscribers, as well as customized ads pinpointing certain customer groups.
"Because residents in China are largely digital savvy, we have a higher expectation of online sales to account for more than 20 percent of total revenue in China," he said.
Tencent has invested heavily in its "Smart Retail" initiative since a special business unit dedicated to empowering brands with technologies was founded in 2018.
The company said it has served over 80 leading brands in areas from shoes and apparel, supermarkets to cosmetics and maternity, helping them more than double their daily gross merchandise volume.
"Data are the most important element in redefining retail," said Wu Weijia, an equity analyst who focuses on internet-based businesses at ICBC International Holdings Ltd.
"With big data, multi-dimensional digital marketing can help increase the monetization rate of advertisements as well as the conversion rate of the online and offline merchants with the platforms."