China Pavilion at Expo 2020 Dubai and a transformative 2020 for the UAE
Share - WeChat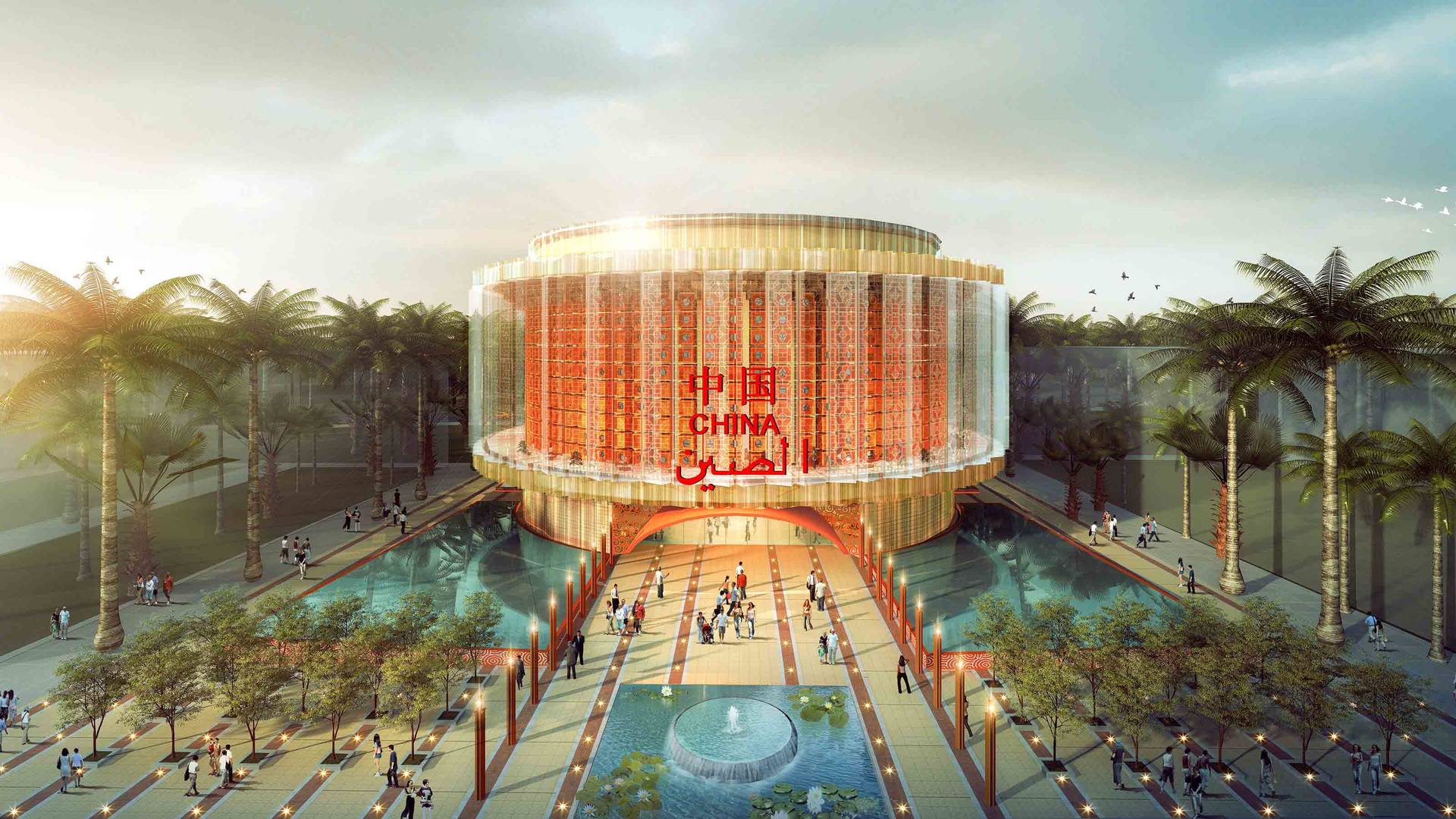 The New Year is upon us and we are about to enter into an exciting year for the UAE. The year 2020 is going to be extremely significant for our nation and is the year leading up to the nation's Golden Jubilee in 2021. This is in much the same way as 2019 was a landmark year for China with their 70th Anniversary and the UAE was happy to join in their celebration. We are happy that China will join the UAE during this momentous year also, particularly with their superb Chinese Pavilion, which is shaping up to be a highlight of Expo 2020 Dubai.
The leadership will use the year 2020 to involve all segments of UAE society in shaping life in the UAE for the next 50 years and preparing the country's Golden Jubilee celebrations of 2021, as we will draft a new chapter in our economic, social and rapid development race. This initiative is called '2020: Towards the next 50'. The top priority of the national work within the next 50 years will be placed on investing in talents and capabilities, strengthening our system of values based on tolerance, openness and coexistence and preserving our natural heritage, customs and traditions. Efforts will be dedicated to the remaining at the forefront of the global competition and lay strong foundations for the sustainable development of the coming generations.
In 2020, we will work on making giant leaps in our economy, education, infrastructure and health to share the UAE's new story with the world. Expo 2020 Dubai provides an excellent opportunity for us to tell this story as we open our doors to the world for a celebration of human ingenuity, creativity, technology, culture and so much more.
China will play a major role at this event and the China Pavilion will be one of the largest at Expo 2020 Dubai at 4,636 sqm. The China Pavilion will symbolise hope and a bright future and is designed in line with the principle of the 'combination of the Chinese and Western culture with Chinese culture as the core'. The lantern-shaped pavilion will bring to life more than 5,000 years of Chinese culture including the advent of paper, gunpowder and the compass.
Most Viewed in 24 Hours
China Views