China's 'Game of Thrones' tells history in live action
Share - WeChat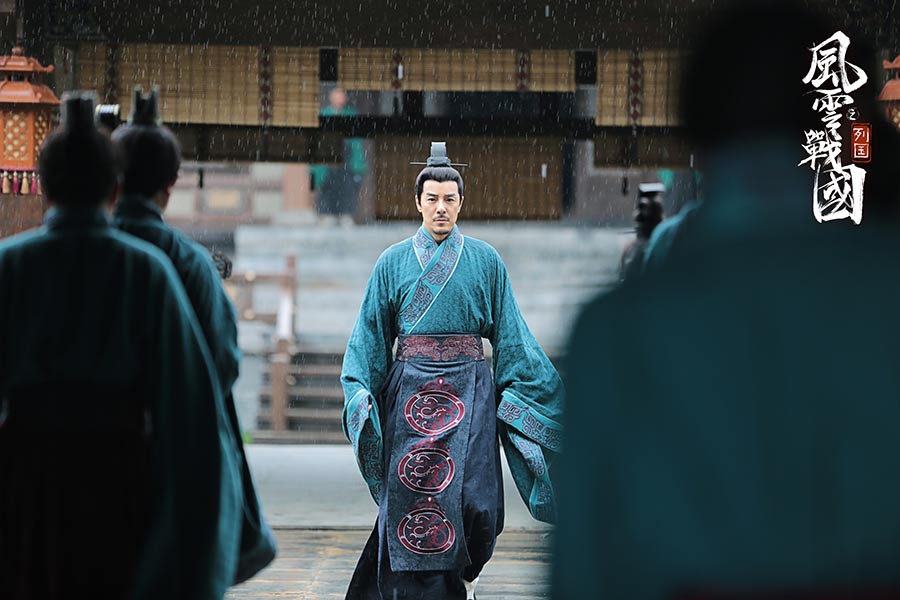 After watching HBO's epic drama series Game of Thrones many times, Chinese film director Jin Tiemu and documentary producer Zhu Lexian decided in late 2018 to create their own version – War of Seven Kingdoms.
"Our brainchild is by no means a copycat," Jin said at a press screening on Monday, two days before the seven-episode documentary began airing on Tencent Video, one of China's most popular video streaming sites, for its premium members.
Unlike Game of Thrones, which is based on George R. R. Martin's series of novels, War of Seven Kingdoms is a documentary focusing on the rise and fall of the seven major kingdoms in the Warring States Period (475-221 BC) in ancient China.