China's 'Game of Thrones' tells history in live action
Share - WeChat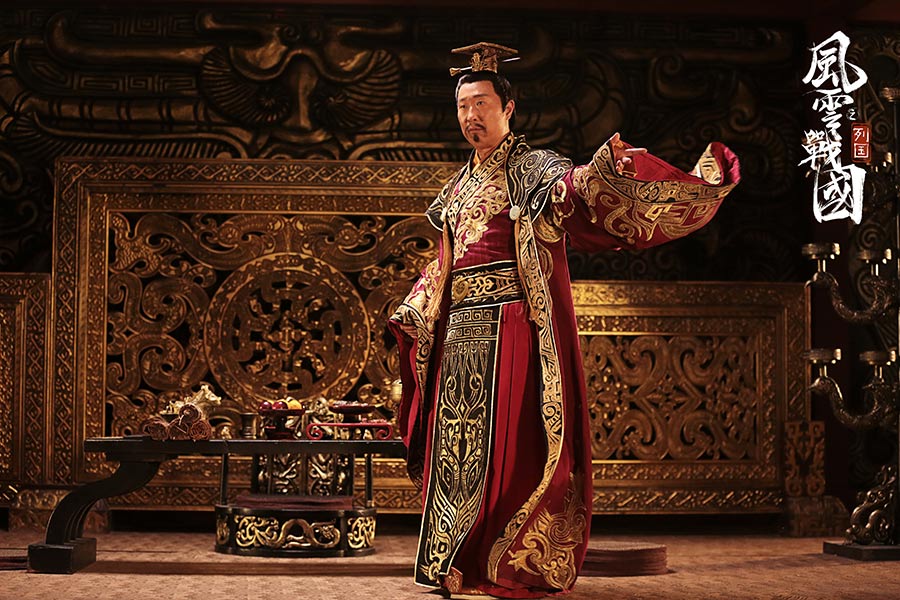 While each episode features a well-known actor playing key roles, such as a king, a minister, a prince or a scholar-turned strategist, War of Seven Kingdoms is shot in a fresh narrative approach, having all its plots well grounded on established historical records and archaeological findings.
"You cannot find this kind of documentary on Discovery, BBC, National Geographic, or Netflix. The new genre, which I call 'melodramatic epic documentary', did not exist before War of Seven Kingdoms was made," said director Jin.
He is well-known for his visually-stunning and thought-provoking interpretations of ancient Chinese historical moments in well-received works, such as Old Summer Palace and Legend of the Daming Palace.