China and Africa to bolster joint construction of BRI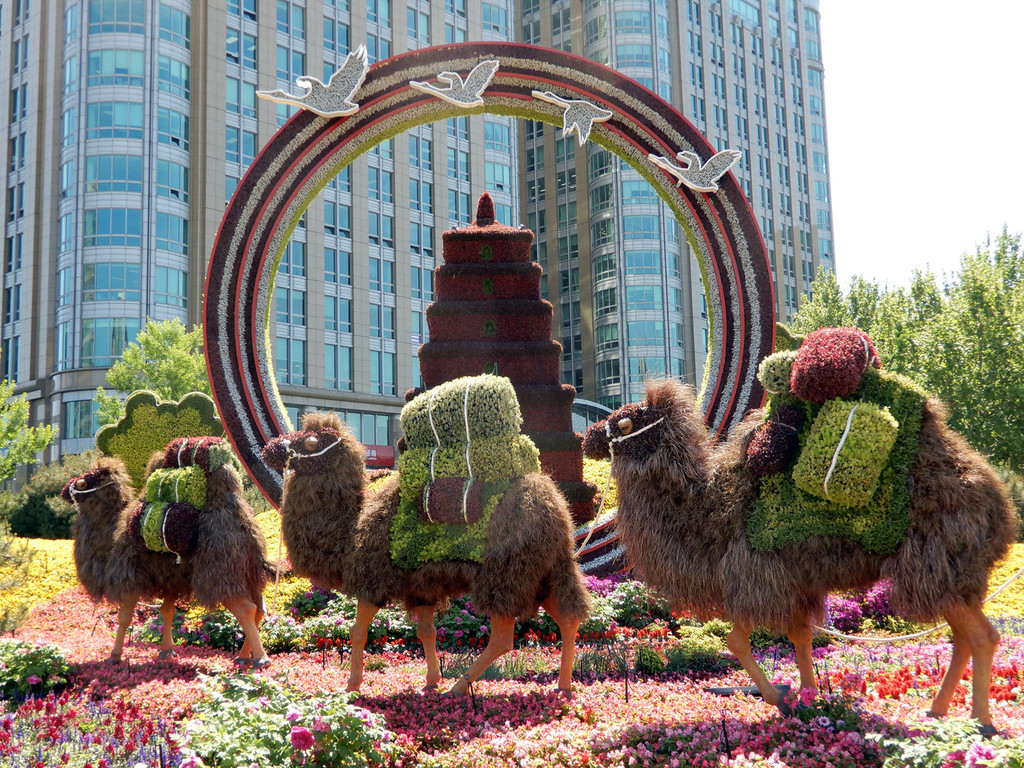 Representatives from China and Africa have exchanged ideas in strengthening China-Africa cooperation as well as the joint construction of the Belt and Road Initiative in Dakar, capital of Senegal, on Monday.
More than 120 representatives from key research institutions, policymaking departments, and enterprises from both China and Africa attended the conference. They held in-depth discussions on a wide range of topics, including infrastructure construction, economic and trade cooperation, innovation and technology, and policy coordination, to seek quality development of the BRI.
Cai Fang, vice-president of the Chinese Academy of Social Sciences, said that African countries have been very supportive and actively participated in the BRI since it was proposed by China in 2013. The initiative has also given great benefits to the Chinese and African people, including the construction of the Mombasa Nairobi Railway.
Zhang Xun, Chinese ambassador to Senegal, said that Africa is a historical and natural extension of the BRI. African countries have a strong desire to develop the economy and improve people's livelihoods, and the BRI is welcomed by them. China would like to bolster closer collaboration with Africa in industrial development, infrastructure construction and trade, and investment, in order to bring more benefits to African countries.
Oumar Youm, minister of infrastructure, land transport and disengagement of Senegal, said that the BRI is in line with the development needs of China and Africa. Senegal will, as always, support this historic initiative and connect Africa more closely with China.