Absolut Vodka launches creative campaign to promote recycling
Share - WeChat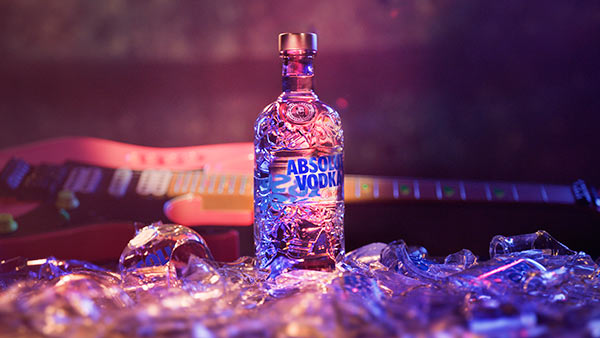 Absolut Vodka, a brand of international wine & spirits giant Pernod Ricard, launched the new Absolut Nights 100 campaign – Comeback across China on Dec 6 in Beijing, with a new comeback limited-edition bottle using creativity to drive recycling.
As the continuation of the Absolut Night Plan held over the past two years, the Absolut Comeback campaign attempts to pool creative nightlife ideas from young Chinese people to explore more possibilities, and a prize of RMB 10,000 ($1,420) will be awarded to the most creative Absolut Comeback plans.
Under the theme of "Comeback", the new season of Absolut Nights 100 campaign encourages young consumers not only to explore more possibilities with their creativity and artistic talent to open the world in different ways but also to make sustainability and recycling part of their lifestyle.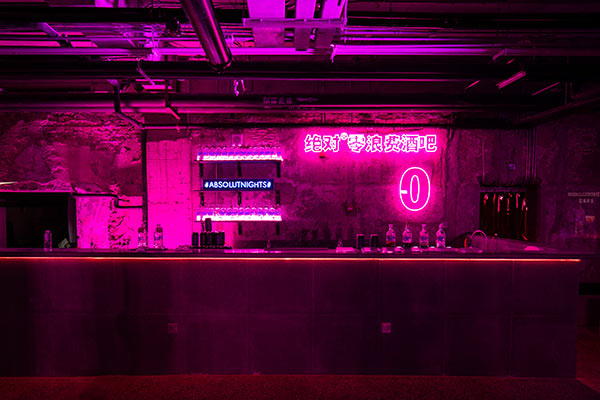 The limited-edition Absolut Comeback bottles, which are made with more than 41 percent recycled glass, are launched simultaneously across China. For the first time, Absolut leverages the bottles to spread the idea that everything can be recycled and reused, in an effort to inspire more people to reduce waste by unleashing their creativity.
Absolut Vodka's strategy has always been in consistence with Pernod Ricard's commitment to sustainability. In April 2019, Pernod Ricard launched its "2030 Sustainability & Responsibility Roadmap", to further upgrade its strategy in enabling sustainability.
In June 2019, Pernod Ricard China and the Institute for Sustainable Development Goals, Tsinghua University, jointly released the first Sustainable Bar Operation Initiatives and Application Guidelines for China.
Most Popular