Beijing Wtown becomes a winter wonderland
Share - WeChat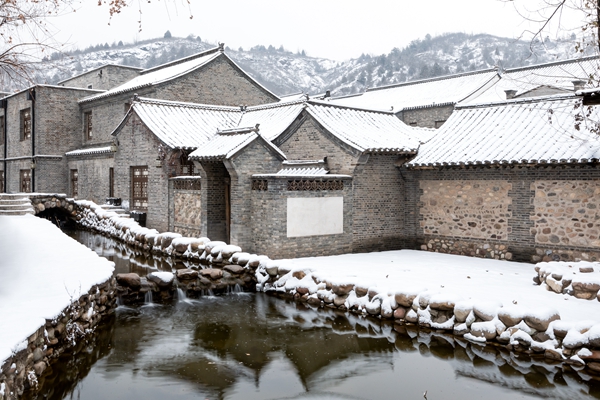 Drones will carry kongming lanterns shaped like Santa, Christmas trees and auspicious Chinese characters at Beijing Wtown in December.
Their flights are part of a series of programs integrating traditional Chinese elements and Christmas themes that the resort in the capital's northeastern Miyun district has developed to make it a wintertime hot spot.
Polychromatic lighting takes the form of flowers and animals, such as reindeer, and creates a fairyland at the foot of the Simatai Great Wall.
"We've created more interactive elements to enrich visitors' experiences this year," sales manager Zhou Jianhong says.
The water town will also stage a Christmas parade, and guests can join dances and games.
Wtown's central square will host a carnival featuring Western and Chinese snacks, including candied haws, roast turkey and gingerbread houses. Visitors can also engage such traditional folk arts as dough figurines. Two pavilions offer Swiss products.