34 professionals win inaugural 'outstanding Chinese' awards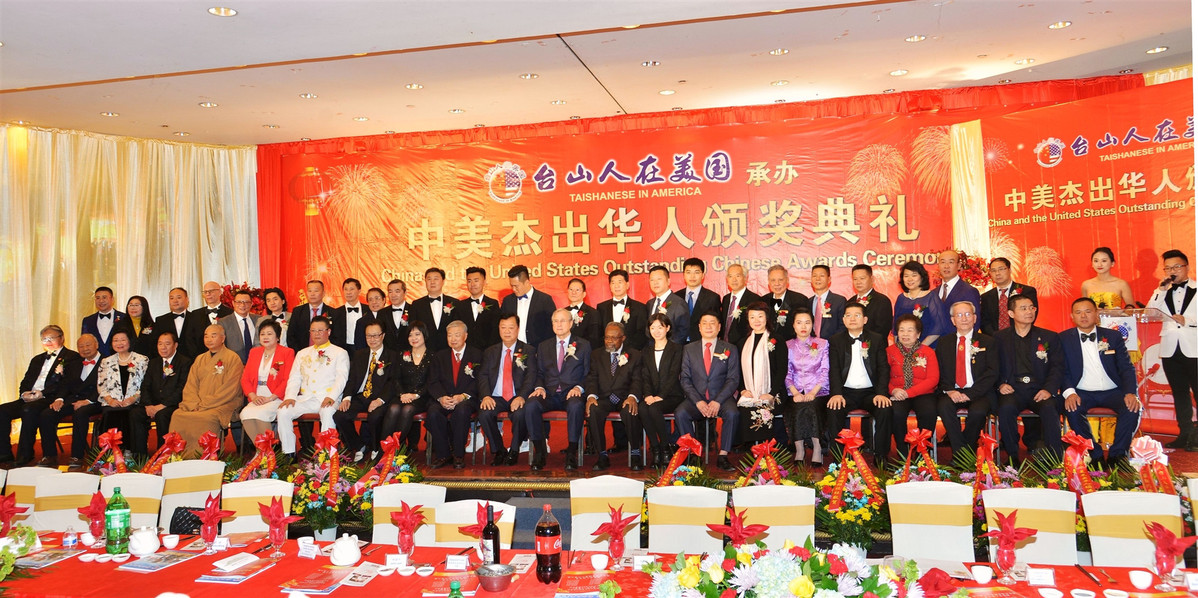 Thirty-four people who excel in their respective fields were honored at the first China and the United States Outstanding Chinese Awards ceremony in New York City.
The awards were designed to recognize those who, mostly Chinese or Chinese Americans in the US, "have become the top in various fields" such as business, community development, science and technology as well as art and culture, after decades of effort, Wang Yongjun, secretary-general of the awards panel, said at the event Dec 6.
The awards will be given annually, Wang said.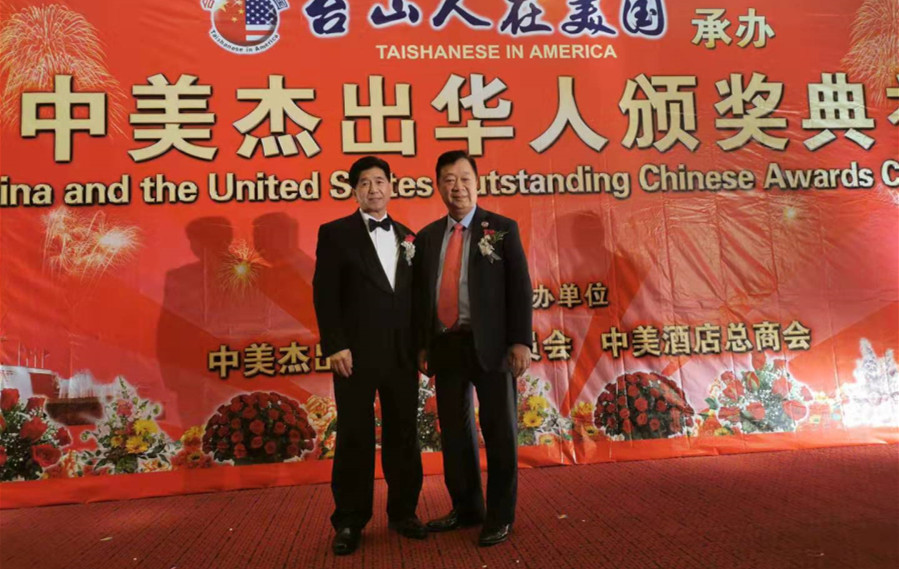 "It will be a good opportunity for the young to learn from the veterans' successful story" and encourage them to make further achievements, said John Lam, president of the awards panel and chairman and CEO of Lam Group. He also is known as "the king of clothing" and "hotel giant".
Lam, as a winner of the Lifetime Achievement Award autographed by US President Donald Trump in 2018, said the ceremony also will serve as a bridge for cooperation between China and the US.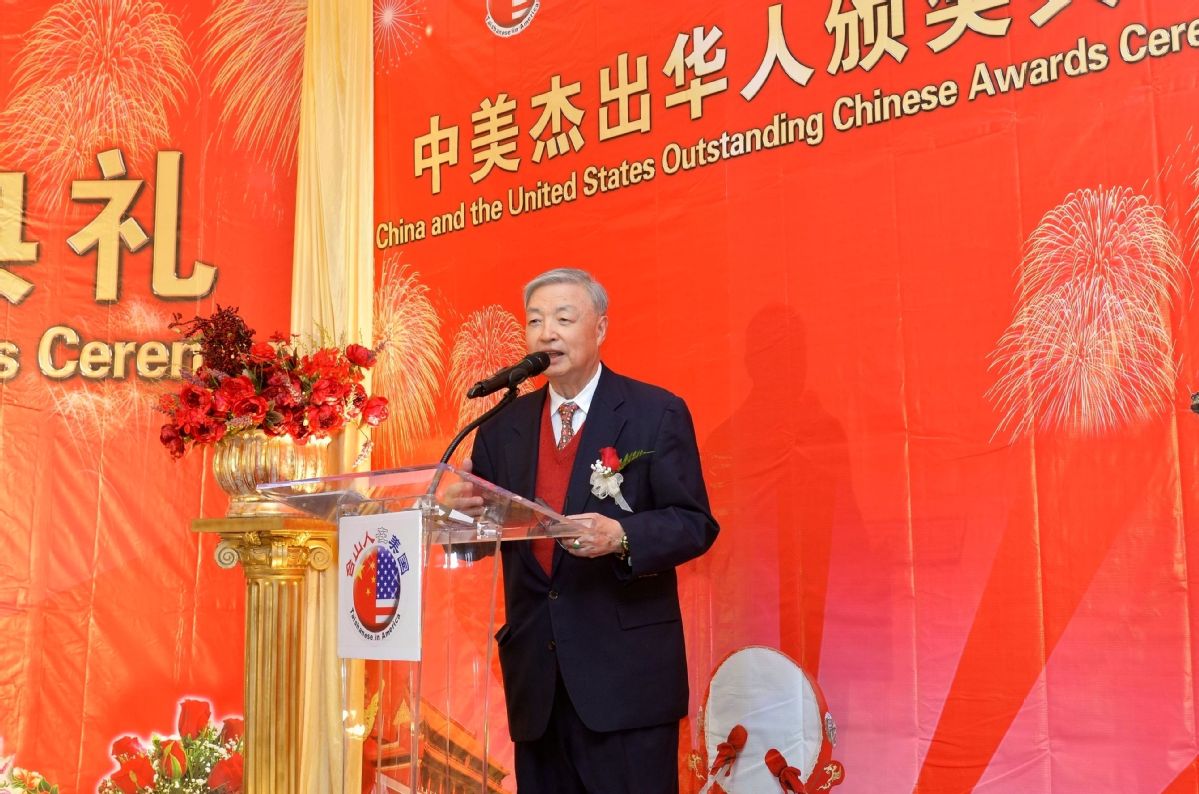 "We hope the awards ceremony would bring more outstanding achievement and development in the next four decades and boost China-US trade volume, which will benefit the people of two nations," said Charles Wang, vice-president of the awards panel and adviser to the US Labor Department. "This is the picture that we want to see."
Sunny Wang, executive member of the China General Chamber of Commerce-USA, received the Business Achievement Award.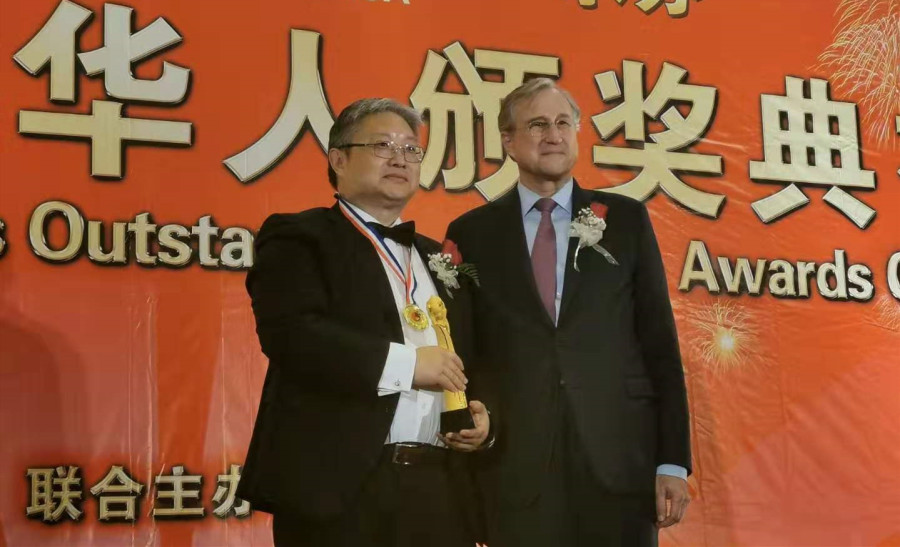 Daniel Cai, president of Broadtrade Group, won the Business Achievement Golden Eagle Award.
Hou Ming, managing director of the America marketing center for China Southern Airlines, received the Aircraft Development Achievement Award.
Zhang Weina, a member of the Chinese National Orchestral Society who plays the guqin, a Chinese stringed instrument, won the Artistic Achievement Award.
A club to foster communication and exchange will be formed for this year's award-winners, according to Wang.