Forum envisions financial district prospects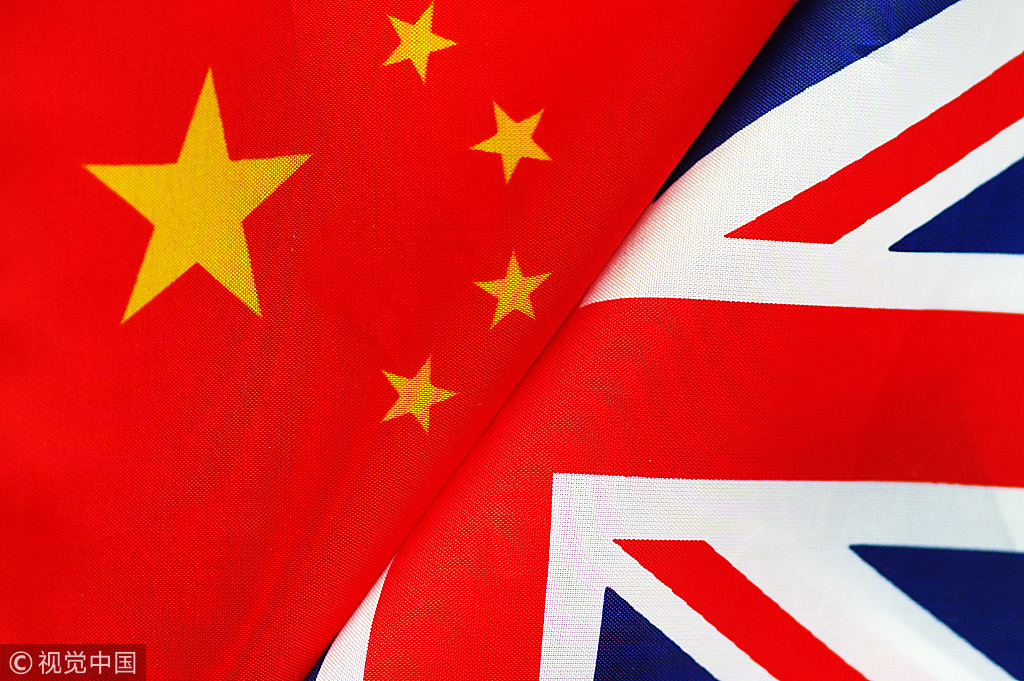 Decision-makers and participants discussed the huge potential of financial cooperation between China and the United Kingdom at a forum between the two sides in London on Thursday.
The forum, titled "Feeling the Heartbeat of China's Financial Industry", was hosted by Beijing Financial Street Service Bureau, the City of London Corporation and Bank of China, and it attracted more than 150 Chinese and British guests from political, business and academic sectors.
It aims to gear up growth of Beijing Financial Street and provide opportunities for industrial influencers to discuss challenges and opportunities in China-UK finance cooperation.
Minister Chen Wen with the Chinese embassy in the UK said in her keynote speech China-UK financial cooperation is an important part of economic and trade cooperation between the two countries.
She noted both sides should "keep confident" and "keep abreast of the transformation and innovation" for better collaboration.
Sun Shuo, head of Beijing's Xicheng district and chief of Beijing Financial Street Service Bureau, said in the new era of wider opening-up, the collaborative development of Beijing Financial Street and the City of London are facing new opportunities.
"Beijing Financial Street will promote introducing foreign-funded financial institutions," he said. "We welcome British companies to Beijing Financial Street to develop their businesses, and we will also provide comprehensive support for Chinese financial institutions to go global."
Beijing Financial Street is located at the heart of Xicheng district in the capital city downtown. The 2.59-square-kilometer area has more than 1,800 financial institutions, among which 19 were listed as Fortune Global 500.
In the past 20 years, it has made remarkable progress in decision-making supervision, standard setting, asset management, payment and settlement, information exchange and international cooperation.
Gathering China Financial Standardization Technical Committee and 15 national financial industry associations such as China Banking Association and the Securities Association of China, Financial Street plays an important leading role in disciplinary management of the industry.
During the panel discussion, representatives from Refinitiv, Credit Suisse, China Construction Bank, KPMG in the UK and other world-leading financial institutions said the global asset management industry faces many challenges in the context of the changing global economic situation and regulatory environment.
They said embracing the Chinese market and cooperating with Chinese financial institutions will bring great opportunities for the global asset management industry.
"It is hoped Beijing Financial Street and the City of London will work together to turn the potential of bilateral cooperation into tangible results and become a model of global mutually beneficial cooperation," said Fang Wenjian, chairman of the China Chamber of Commerce in the UK and general manager of Bank of China in London.