Exhibition explores the 'concrete jungle'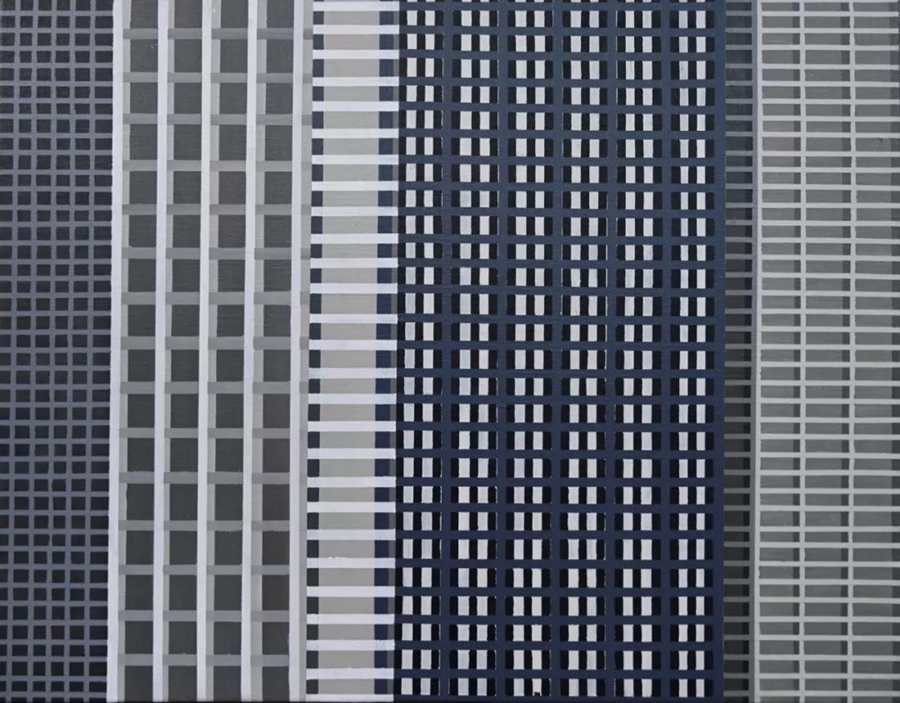 Lin Yi's personal painting exhibition "The City's 365°" opened in Hongding Art Space at the 798 Art District in Beijing on Nov 24. Professor Luo Qi, vice president of the school of painting and art at Guangzhou Academy of Fine Arts, Rasko Radovic, classicist, philosopher and critic and other artists attended the opening ceremony.
At the exhibition, artist Lin Yi made a speech and stated his original intention for his creation. Lin said in the process of urbanization in China, many cities were pursuing the image of an "international metropolis", creating a series of "concrete jungles". The cities, which had their own colorful characteristics, were becoming more and more similar. The artworks on display were reflections on the split of the human spirit in the process of urbanization, and also expectations for cultural continuation.