The coldest hot spot
Share - WeChat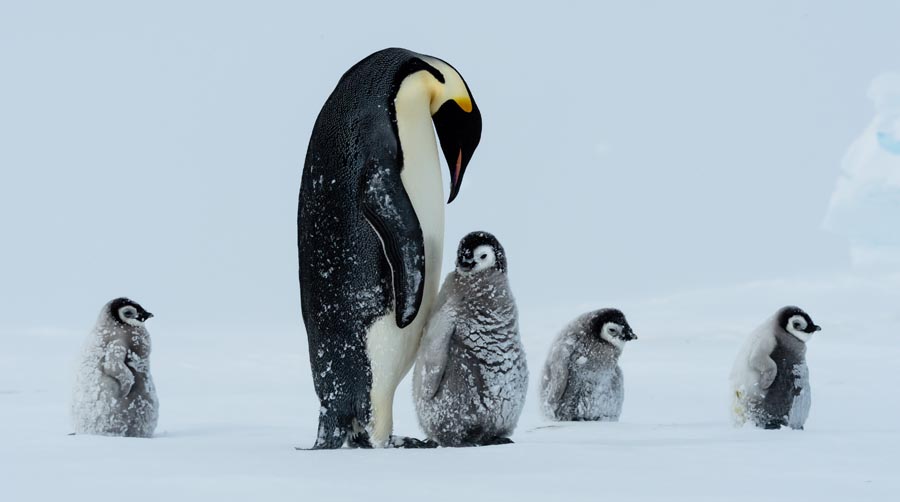 Chinese interest in Antarctic vacations is heating up, Xu Lin reports.
Standing in the whiteness of Antarctica, probably the coldest place on Earth, Chinese tourist Yu Tong gritted her teeth and plunged into the water.
A trip to the polar region is a gift she gave herself to celebrate her milestone 30th birthday.
On New Year's Eve in 2018, she flew from Beijing to Buenos Aires in Argentina. From there, she took a plane to Ushuaia-the southernmost city in the world-before boarding the cruise to Antarctica. She spent over 80,000 yuan ($11,413) on the 18-day trip.
"I've traveled to over 50 countries, but when I first landed in Antarctica, I was dazzled by its unparalleled beauty, such as the continuous glaciers and blue ocean," she says.
"The experience differs every day, but being in the vast expanse of Antarctica, you begin to get a sense of humans' insignificance."
Tourists were led by a team of multinational explorers with rich Antarctic experience to visit islands and other spots. They also visited the Great Wall Station, the first Chinese research station in Antarctica.