Singer-songwriter Zhou Bichang launches exhibition in Beijing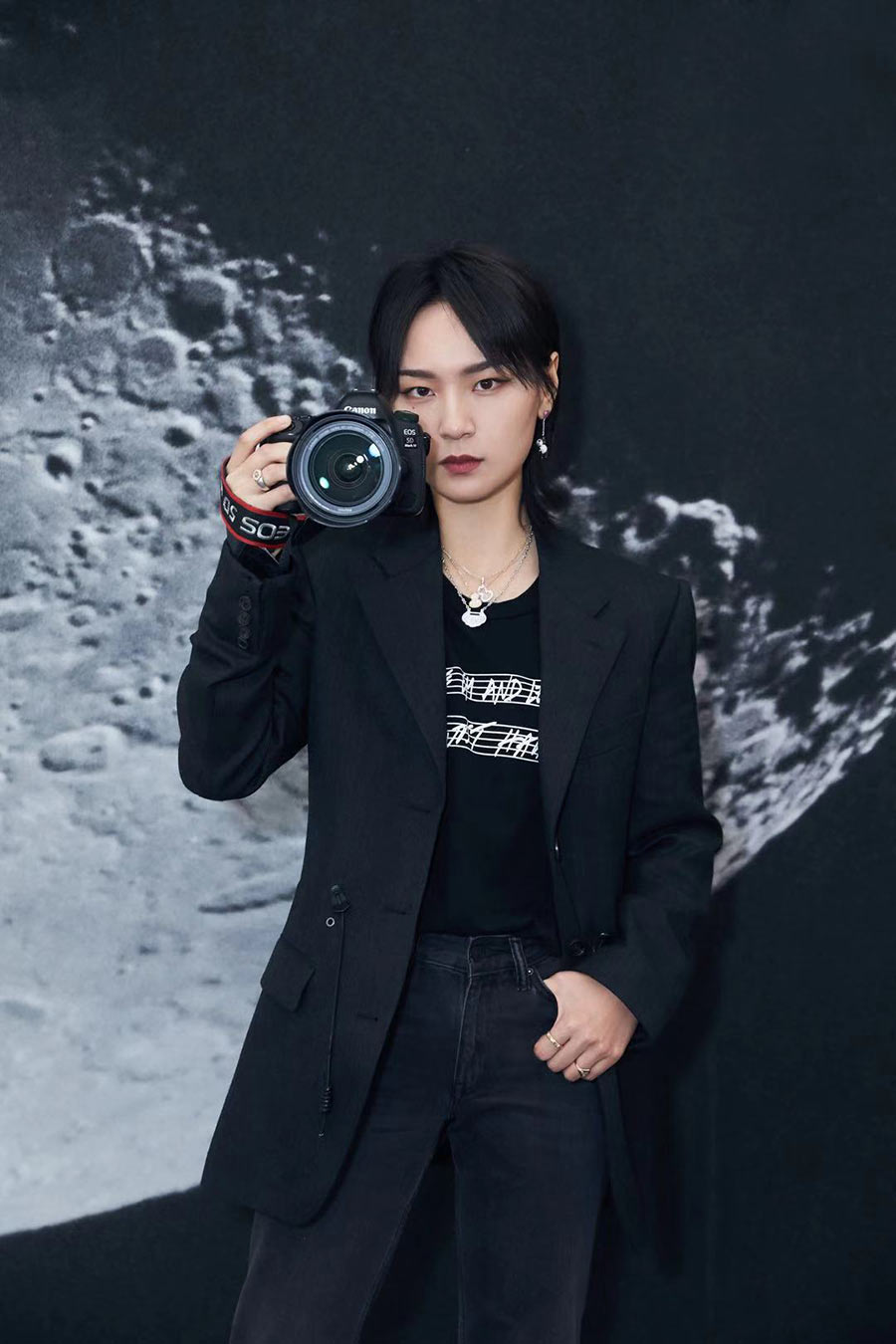 Along with five contemporary artists, Chinese pop singer-songwriter Zhou Bichang launched an exhibition, Lunar Phases, at the UCCA Center for Contemporary Art in Beijing, open from Nov 13 to Dec 4.
The exhibition, featuring artists, Liang Chen, Liang Manqi, Liu Shiyuan, Miao Ying and Tao Hui, was curated by You Yang and Lucia Liu. Gathering photos, installations, and videos, it also contains music and photos taken by Zhou, portraying the differences and similarities in women's style.
The exhibition coincides with Zhou's third studio album, Lunar, which was released this July.
34-year-old Zhou, who was born in Changsha, Hunan province, rose to fame as the first runner-up in 2005 Super Girl, a Chinese TV singing competition for female contestants.
With eight studio albums and well known for interpreting R & B music, Zhou is a multitalented creative who has also tried her hand at acting. Her movies include crime thriller Cold War 2, directed by Hong Kong filmmakers Leung Long-man and Sunny Luk.
In 2016, she launched her first photo exhibition in Beijing, titled Wander, which featured pictures taken during her travels to landmark places across the world, such as Tibet autonomous region, Finland, France, New York and Iceland.