Australian businesses leave CIIE with plans to return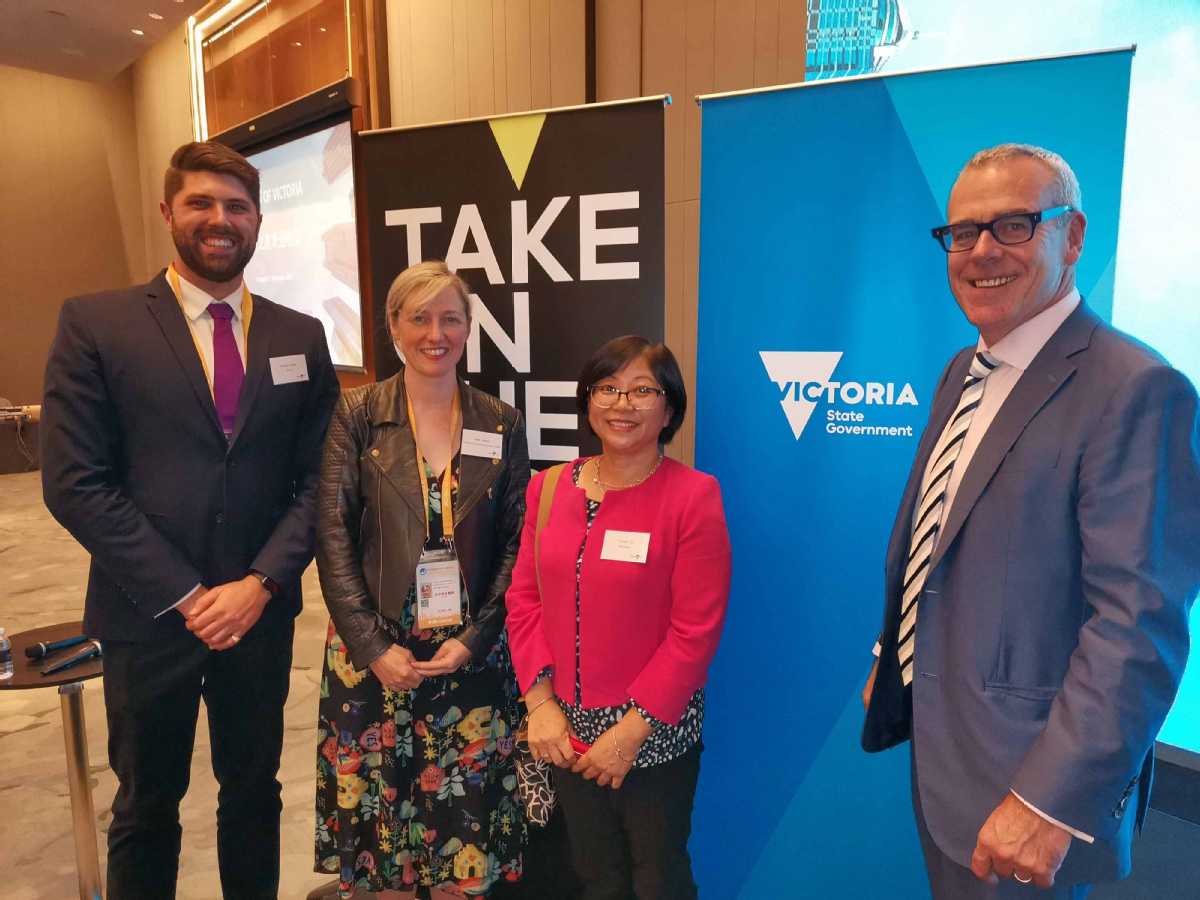 For Australia the recently concluded second China International Import Expo has been very successful, and the third CIIE is highly anticipated. Many Australian businesses have already signed on for next year's expo according to Tim Dillon, commissioner to Greater China for the state of Victoria, Australia.
"The second CIIE has improved a lot in terms of organization, diversification of participants, number of exhibitors and professional visitors, so we signed for the third on the second day after arrival," said Yvonne Liu, co-founder of Native Bliss Australia, a Melbourne-based company specializing in baby products.