Two Chinese major car manufacturers plan to acquire plant in India
Share - WeChat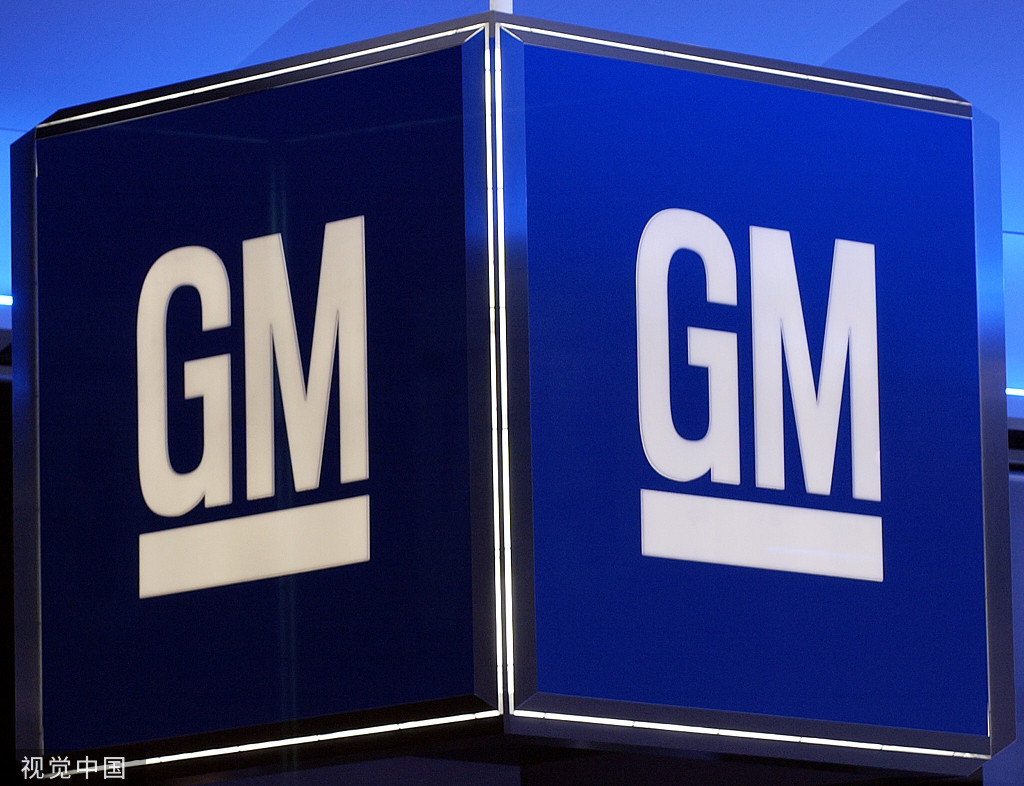 NEW DELHI - Two of China's biggest automakers -- SAIC Motor Corporation Limited and Great Wall Motors Company Limited are reportedly in talks with General Motors Company to acquire the Detroit carmaker's last remaining factory in India's south-western state of Maharashtra.
India's leading English daily "Hindustan Times" reported on Monday that the plant, located in the state's Talegaon district, can produce as many as 165,000 vehicles a year and 160,000 power trains.
General Motors sold its first factory in India at Halol in western state of Gujarat to SAIC in 2017.
MG Motor India, a unit of SAIC, has tasted runaway success with its debut sport utility vehicle (SUV) "Hector" since it went on sale in June, said the report.
"This has likely prompted SAIC to eye GM's second factory as MG has outlined an ambitious product introduction plan for the Indian market. MG plans to introduce its second product in India, an electric SUV, next month," reported the newspaper.
According to the paper, SAIC and Great Wall are looking at new markets for expansion, including India.
Both Chinese companies, especially Great Wall, are looking to acquire factories instead of setting up a greenfield facility, which generally takes a couple of years.