Xiaomi unveils new gadgets to woo customers
Share - WeChat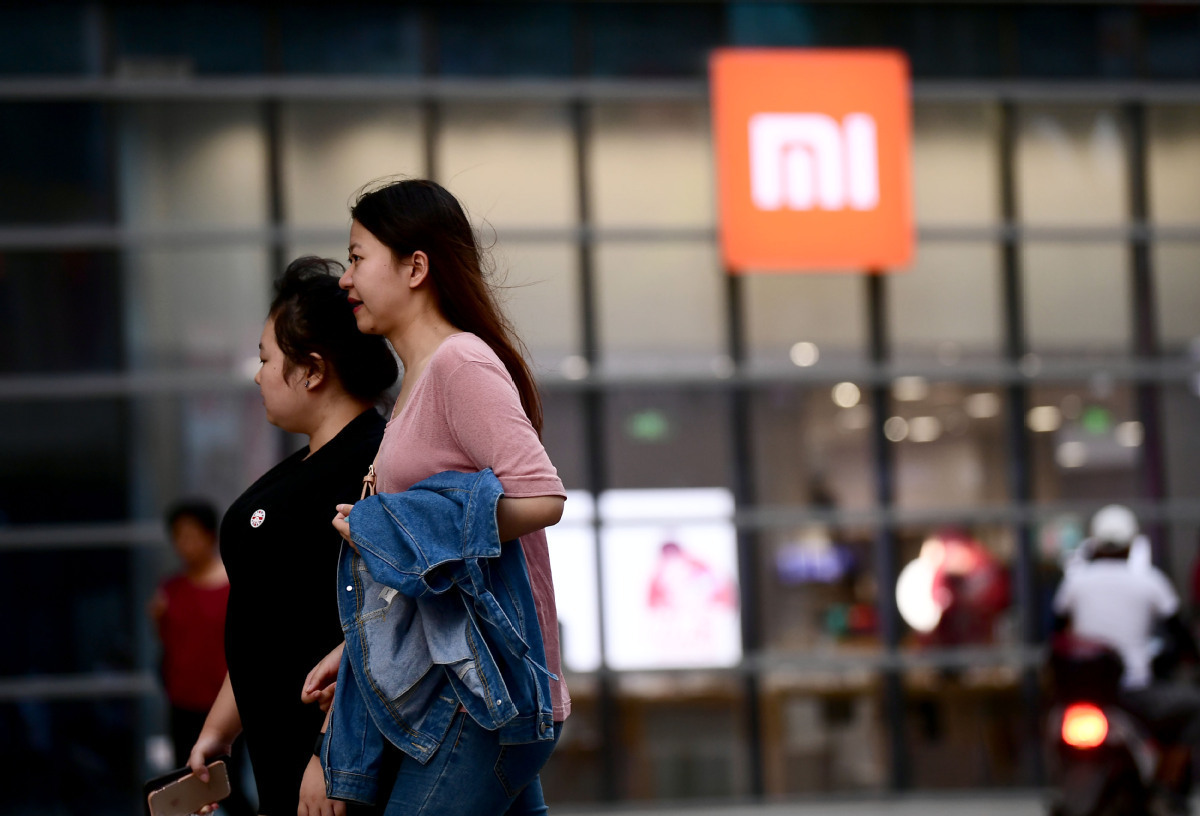 Xiaomi Corp's intensified push for high-performance handsets will help it safeguard its presence in the Chinese smartphone market amid intensifying competition from Huawei Technologies Co, analysts said.
The comments came after Xiaomi unveiled its latest smartphone model CC9 Pro featuring a 108-mega-pixel camera on Tuesday. At the same launch event, the company also unveiled its first Xiaomi-brand smart watch.
"Xiaomi is trying to roll out cutting-edge handsets to regain the market share it lost to Huawei, especially as the Chinese smartphone market continues to see a decline in shipments," said Xiang Ligang, director-general of the telecom industry association Information Consumption Alliance.
Xiaomi said the Mi CC9 Pro sets a milestone for the industry by becoming the world's first mass-produced smartphone shipping a 108MP camera. The remarkable 108MP main camera offers an image sensor which is twice as large as the mainstream 48MP cameras. It has a multi-frame noise reduction algorithm to capture rich detail, even in low lighting conditions.
Aside from the 108MP camera, the device sports a penta camera setup that includes a 12MP telephoto camera, a 5MP telephoto camera, a 20MP ultra wide-angle camera, and a 2MP macro camera. Xiaomi said these cameras can cover consumers' day-to-day needs for smartphone photography from landscape, portraits, close-up shots, and even for 1.5 cm super macro photography.
Priced from 2,799 yuan ($400) in China, the CC9 Pro came after data from market research company Canalys showed that the Chinese smartphone market contracted by 3 percent in the third quarter compared to a year earlier.
Huawei grabbed a record high share of 42 percent in the domestic smartphone market during the period, posting an annual growth rate of 66 percent. This is Huawei's sixth consecutive quarter of double-digit growth.
Overshadowed by Huawei's strong performance, the remaining top vendors, namely Vivo, Oppo, Xiaomi and Apple, all saw their market share sink further. Their combined share only accounted for 50 percent of the market, down from 54 percent in the second quarter of 2019 and 64 percent in the third quarter of 2018.
Xiaomi's shipments plunged by 33 percent year-on-year to just 8.8 million units, with its market share in China falling to 9 percent from 13.1 percent a year ago.
Xiang said the competition is getting cutthroat at this time. As more consumers embrace 5G smartphones, the overall shipments will rise in the future, which can relieve the pressure on Xiaomi and other market players.
Fu Liang, an independent analyst who has been following the telecom sector for more than a decade, said the whole industry is waiting for consumers' enthusiasm for 5G to revive growth.