Chengdu film week showcases China's online movies
Share - WeChat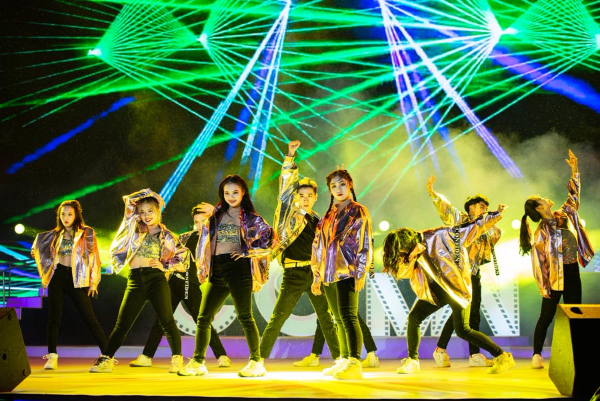 A hotbed for young talent
"With lower thresholds for directors than cinema movies, the online movie industry has provided an opportunity to a large number of young graduates, which is very important for film talent cultivation in China," said professor Wang Rui, head of the Directing School of Beijing Film Academy, a leading Chinese film school.

He went on to say he hopes online movie genres could be diversified to attract more participants and audience members.
For a long time, Chinese online movies were centered around cheaply made comedies, eye-catching monk zombie movies and fantasy dramas until more realistic themes emerged in 2018.
Most Popular