Chengdu film week showcases China's online movies
Share - WeChat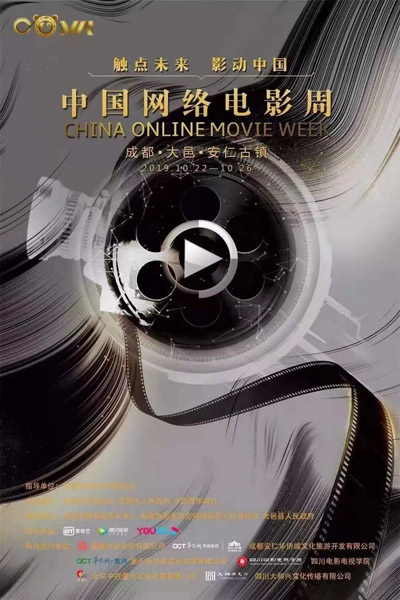 Official statistics show the number of internet users in China reached 854 million as of June 2019, greatly boosting the development of online movies in the country.
With short production cycles, low investments and speedy, substantial potential returns, online movies have attracted a large influx of capital over the past five years. The movies were criticized by many, however, as inferior.
The first China Online Movie Week, which recently concluded in Chengdu - capital of Southwest China's Sichuan province - sheds light on problems facing the industry and aims to look for solutions for a better future. The event was held from Oct 22 to 26 in Anren ancient town in Dayi county, on the outskirts of Chengdu.
More than 200 representatives from academia, the industry, production companies and research institutions convened at forums and salons at the five-day event, sharing ideas on content creation, industry regulation and talent cultivation.