Unquenchable thirst for craft beer
Share - WeChat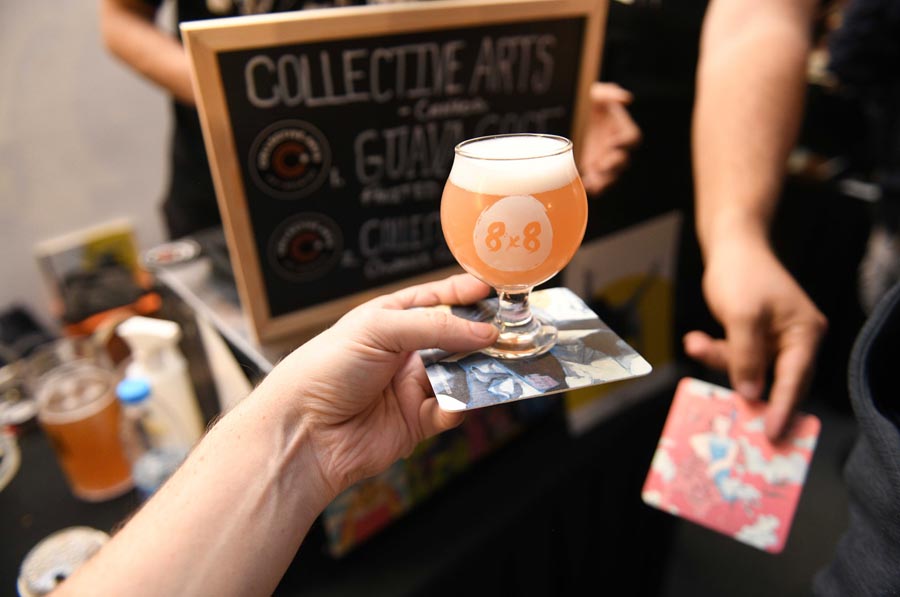 "More than 20!" Yuan Xiaoyang blurted out when asked how many beer flavors he had tasted at a craft beer festival in Beijing.
Yuan had visited the 8x8 Brewing Project's Beer Festival, held last Friday and Saturday in the city's Langyuan Vintage creative art zone. It was here that the 25-year-old experienced his first encounter with craft beer.
"It's a pity that I got drunk that night. Otherwise, I could have tried many more," said the novice craft beer drinker, beaming. "All those beers are creative and taste so different from what I am used to."
The visit has since changed his approach to beer, a drink that he often chooses to pair with barbecue or spicy crayfish in the summer, Yuan told China Daily Website.
Yuan is just one of many Chinese consumers, young and old, that are increasingly drawn to this variable beverage that is distinctly different from factory beer.