Huge potential for internet in rural China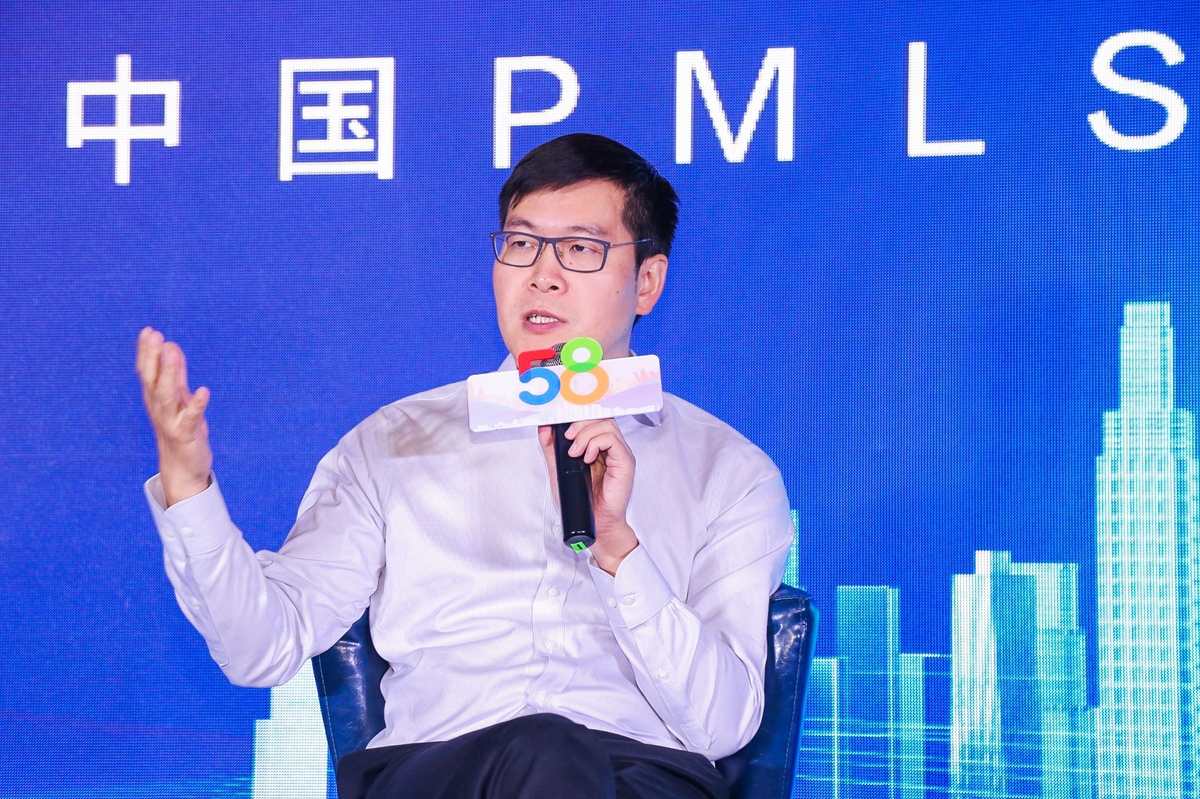 2019 marks China's 25th year of getting access to the internet. With the development of the industry, more and more companies have begun to explore the market of countryside.
"The development potential of the internet industry in the countryside is huge," said Yao Jinbo, the CEO of 58.com. "We have business in over 10,000 counties, covering over 100 million users. 58.com's development in the countryside is far beyond our expectation."
58.com started its business in rural areas since 2017. Yao hopes his business in the countryside could surpass that in the cities and believes the market has big value in the future.
"The most welcomed services in rural areas are similar to cities. Recruiting, housing and business related to vehicles are the top three," Yao said.
According to 58.com's survey, people in rural areas use their phone for over five hours per day on average. A total of 41.04 percent of them have their own houses and don't have any debt. Yao holds the view that these people have plenty of leisure time but little financial pressure, making them a group who can spend a lot of time as well as money on the internet.
"Almost all the farmers have a mobile phone. What we have to do is to break the information barrier and let them know that with the help of the internet, they could get more profits," said Yao, adding that it is important to tell them mobile phones could be used not only for entertainment, but also for opportunities for doing business.
He recalled that last month, 58.com's training programs on smartphone apps in Cangzhou, Hebei province, and Liangshan, Sichuan province, have attracted thousands of villagers. The company introduced its app to them, telling them how to shoot videos, find jobs as well as sell agricultural products on apps.
"Villagers are keen on the internet. We aim to cover more areas in the year 2020 and try to help people living in rural areas have better development with the assistance of the internet.
"If the service we provide to rural areas could be as plentiful as what we provide in cities, I believe there will be more people who are willing to live in the countryside," Yao said.