Chinese company to use tech to assist real estate industry
Share - WeChat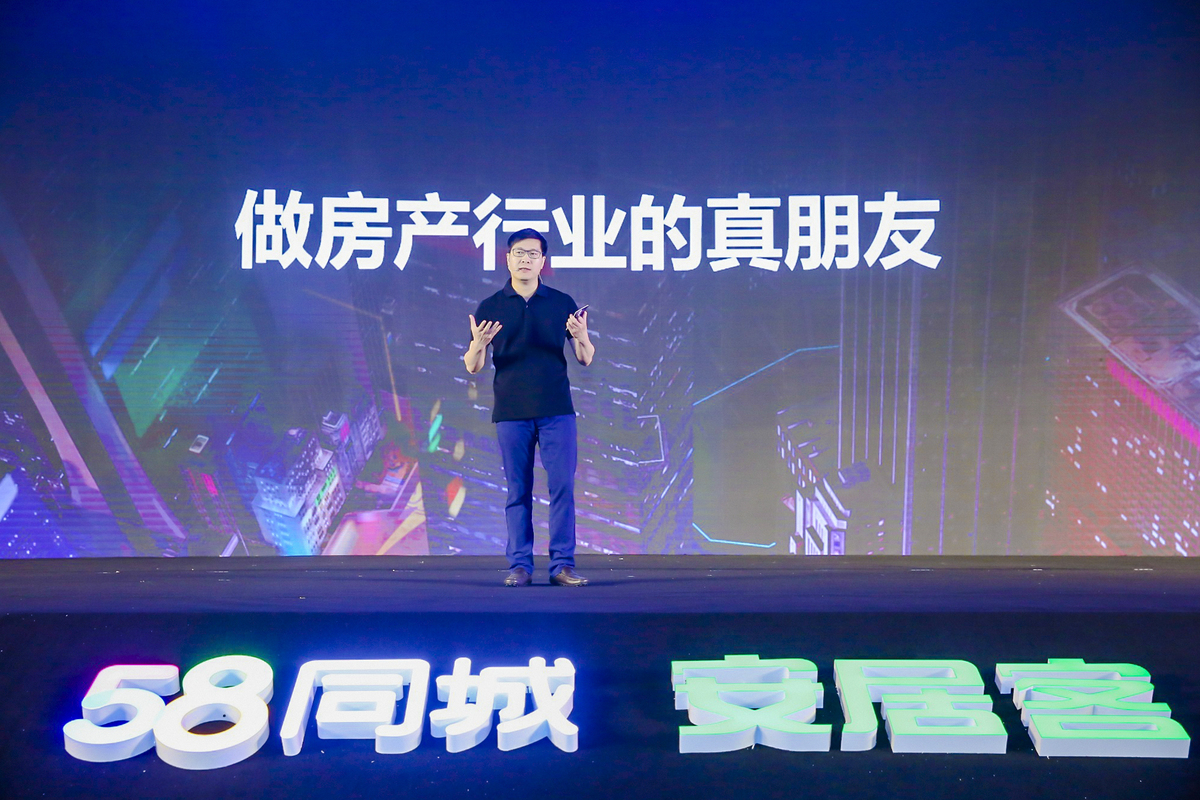 Chinese life services platform 58.com has said it will step up its use of technology to improve the efficiency of the country's real estate brokers.
Yao Jinbo, 58.com CEO, said the company now serves over 1.3 million real estate brokers in China, covering about 70-80 percent of the country's brokers.
"We hope to use technologies such as cloud services and virtual reality to better empower the real estate sector and optimize efficiency and service qualities," Yao said.
According to Yao, the company will use virtual reality to help users enjoy panoramic views of apartments online.
Yao said the company will help cut the costs of creating VR content from over 10,000 yuan ($1,458) to several thousand yuan. It will also offer more one-stop services to better connect house agencies and potential apartment buyers.
According to 58.com's latest report, over half of the 1.3 million real estate brokers on its platform were born in the 1990s, indicating that industry professionals are getting increasingly younger.
Over 75 percent of house agents can conclude deals after taking five-to-ten potential buyers to visit apartments for sale, the report said.
Anjuke, an online real estate listing unit under 58.com, signed a strategic partnership in April with online platform Myfun, an Australia-based digital advertising business under REA Group specializing in property, to help the latter further expand on the Chinese mainland.
As part of the deal, Myfun will syndicate Australian residential properties, including daily updates on over 50,000 residential listings on Anjuke's platform. Liaison services will also be provided by Myfun to help users throughout their property transactions.