Firm hopes to become 'second brain' for users to record, think, create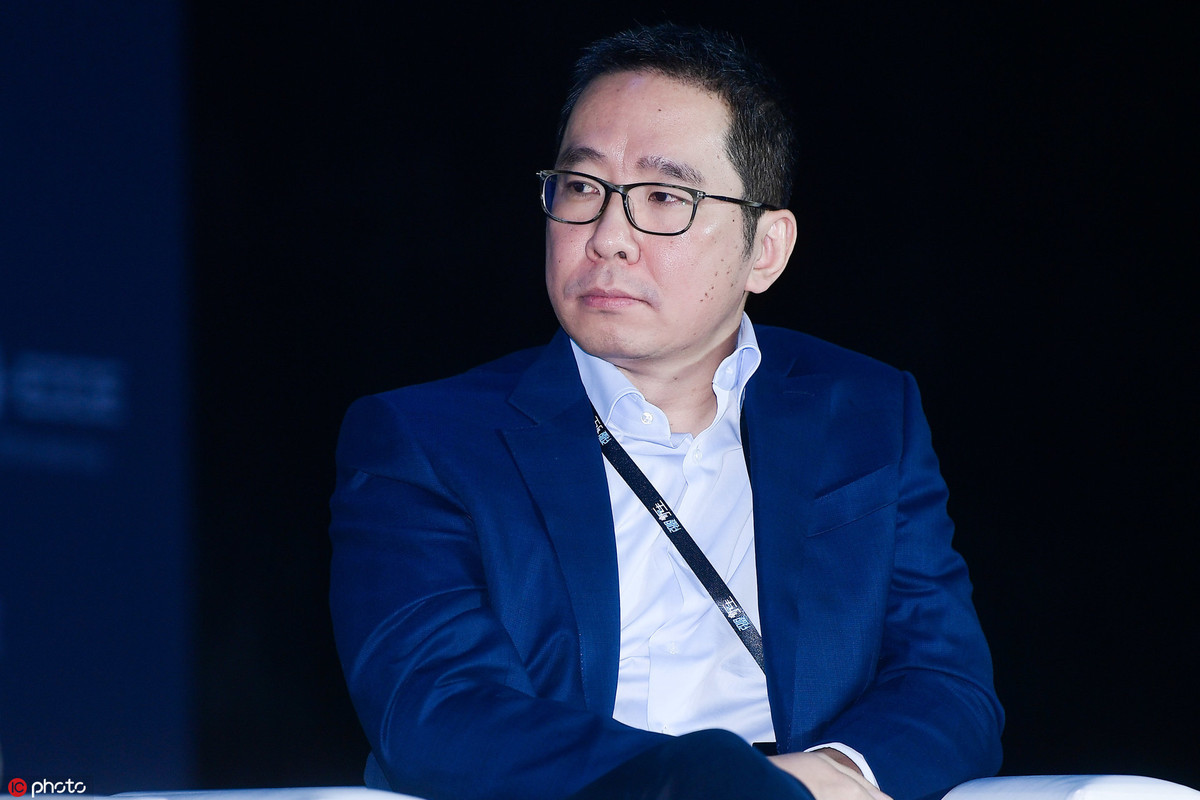 Yinxiang Biji, a Beijing-based information-organizing application, hopes to transcend note-taking by aspiring to be a collection, management and sharing platform for high-value information and knowledge in China, said Tang Yi, its chairman and CEO.
The company can become a "second brain" that helps users record, think and create, he said.
"The cutting-edge technologies such as artificial intelligence and big data play a vital role in the management of information, but user privacy and safety are our top priorities," Tang told China Daily in an exclusive interview during the sixth World Internet Conference held in Wuzhen, Zhejiang province.
Tang said the company has launched innovative products and added new features to its app to satisfy the needs of Chinese users, while noting that business clients are increasing and have become more important for the company.
"It is noteworthy that the users who are willing to pay for online services are rising, and they have expanded their application scenarios from work to life," he explained.
Apart from offering software and hardware services for Chinese users, the company has launched Elephant College to provide online lessons, with the aim of extending services for paid content.
Yinxiang Biji was the China version of US note-taking application Evernote. In 2018, it completed a reorganization and became an independent Sino-US joint venture.
The newly restructured Yinxiang Biji immediately received an investment of several hundred million yuan from the Sequoia CBC Cross-border Digital Industry Fund.
Tang said the rapid development of 5G and cloud computing have brought about changes to the business model of the information recording and management sector.
"Technologies have not only been embedded into all walks of life, but also create value in the social economy and people's livelihoods," said Tang.
He pointed out that unlike users in the United States, the Chinese people are more active on mobile internet platforms and like to record and deal with the information via apps. "They hope to solve several problems in just one app."
Chinese users also differ from their US counterparts in terms of social interaction, payment, communication and channels to obtaining information, he said, adding their demands are also changing rapidly.
China's 1.13 billion mobile internet users and rapidly increasing number of knowledge workers in the country are the main reasons for Yinxiang Biji to have such confidence in the Chinese market.
At the seventh anniversary of Yinxiang Biji in July, Tang redefined the company's future goal by aiming to become one of the most used apps that can cater to 300 million Chinese users.
It plans to become an information management assistant of personal users, a tool that can boost the productivity of business teams, and also a high-value information aggregation platform.
Zhong Xinlong, a consultant at Chinese research company CCID Consulting, said data security is one of the key research topics in the development of China's big data industry.