Knowledge-management apps gaining traction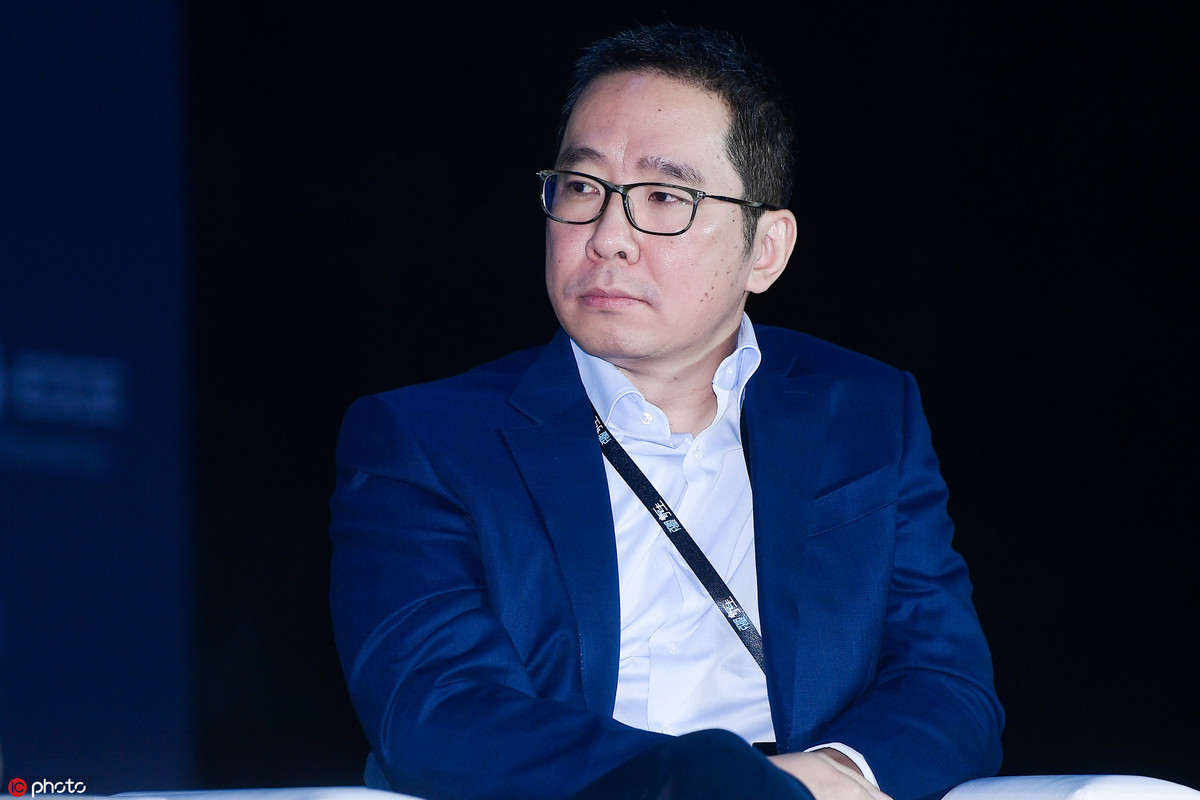 Today's seemingly unlimited amount of information - online news, social media, daily emails and a lot of other open data and shared information - makes knowledge management applications a must-have tool, judging by their growing popularity with Chinese netizens.
Yinxiang Biji, a Beijing-based information-organizing platform, is one such knowledge management tool that is gaining traction with younger Chinese netizens.
"I use Yinxiang Biji every day to store and classify my experimental data and materials," said Leo Zhang, a 29-year-old doctoral candidate in Beijing. "It's a good repository to organize notes, documents and reference materials. And I can access the notes via multiple devices like smartphones or a personal computer."
Yinxiang Biji was earlier the China-version service of US note-taking service Evernote. However, it became an independent entity with full autonomy last year.
Buoyed by the blossoming big data and artificial intelligence technologies, the company is moving beyond simply localizing the information-recording service in China, seeking to be a successful Chinese knowledge management platform and meet demands that are truly distinct to the local market.
Raymond Tang, CEO of Yinxiang Biji, said the future goal is to become one of the most used apps that can cater to 300 million Chinese users.
"We aim to become an information management assistant that can boost the work efficiency of personal users and corporate clients. With powerful artificial intelligence technologies, we hope to be the users' second brain that can integrate information and expand their thinking boundaries," Tang said.
"Unlike other parts of the globe, younger Chinese people are more active on mobile internet platforms and frequently use productivity tools," Tang said. "They just like to record and deal with the information via apps. And they are willing to pay for online services."
The company said it has a large number of young and middle-aged users, and its younger group of users is expanding. It said its number of Chinese users increased to tens of millions last year, creating a total of more than 1 billion notes.
Andrew Malcolm, a board member of Yinxiang Biji, said in the information explosion era, every knowledge worker will waste two and half hours a day looking for information he or she needs.
"The app that people need in the future will basically have three functions. First, it will be able to connect to other apps and help collect information. Second, it will store all types of information people need. Third, it will be a highly personalized app that will cater to users' specific needs. And we are also working on that direction," Malcolm said.
China's 817 million mobile internet users and the rapidly growing knowledge economy are the main reasons for Yinxiang Biji to have such confidence in the market.
"Knowledge management platforms like Yinxiang Biji have large amounts of unstructured data, including images, audio and video materials," said Li Juanzi, director of the Knowledge Intelligence Research Center at the Institute for Artificial Intelligence, Tsinghua University. "Powered by AI technologies, it is actually a future development trend to establish knowledge engines and offer knowledge management intelligence services. And I believe those platforms will have a promising future."