Quotes from internet tycoons and investors at WIC
Share - WeChat Robin Li, chairman of Baidu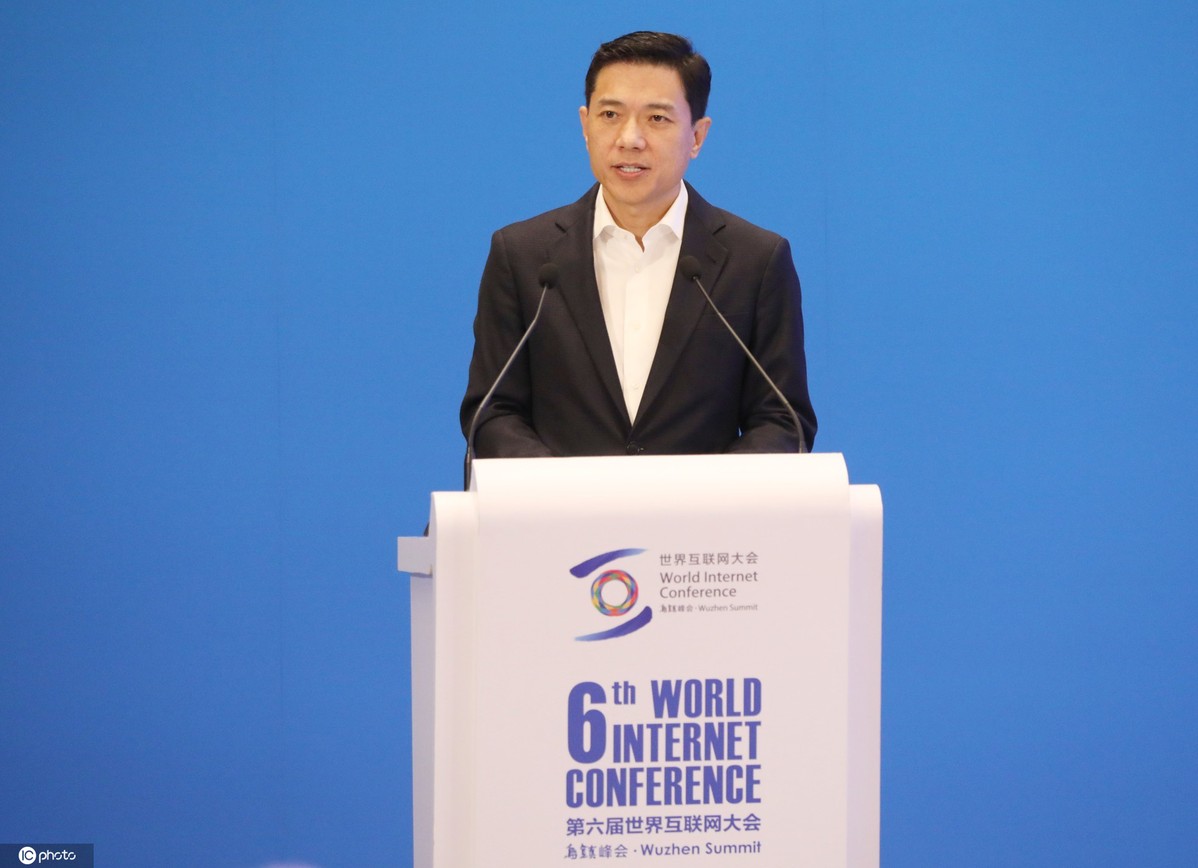 The digital economy is evolving, reaching a new stage with artificial intelligence as the core driving force after the innovation and popularization of PC and mobile internet, Li said.
The intelligent economy will bring new vitality to the global economy and will be the key source for the economy's back up and development, Li said.
As an optimist on artificial intelligence, Li disagrees with some industry insiders' opinion that "artificial intelligence will destroy humans". He said artificial intelligence will make people 'immortal', believing its development is an opportunity belonging to the whole world and all mankind, as well as making people's lives more beautiful.