China's 'digital miracle' continues
Share - WeChat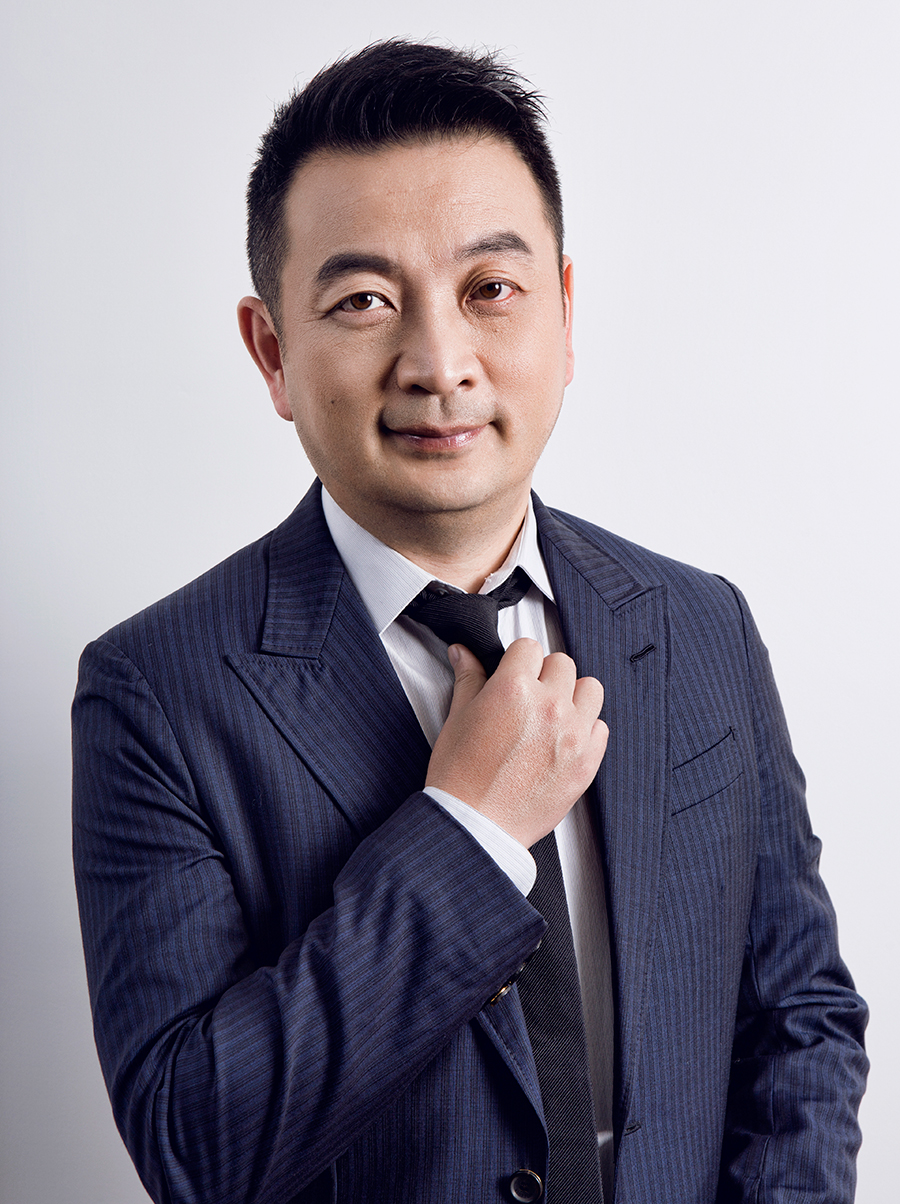 A1: First, it is developing really fast, thanks to the Chinese people's capability to accept new things, enterprises' rapid development, as well as the government's high work efficiency. Besides, the iteration of the internet companies themselves is also fast. They are responding very quickly to customer demands.
Secondly, it has strong penetration. You can hardly find any other country whose residents are all using mobile payments, nor can you find another country that brings most of the daily services online. This has inseparable relations with the public's acceptability, market openness and government support.
Last, China's population scale is impressive, which in my opinion, is the major reason for the country's rapid internet development. The primary reason for the rapid development of innovative technologies, such as big data and artificial intelligence, is that numerous consumers are experiencing products and offering feedback. They created possibilities for the scale development and rapid iteration of internet enterprises.
A2: Chinese internet companies are turning a corner, but there can be no slackening.
The development of China's internet industry has attracted worldwide attention, but looking back at the history of China's internet development, we can see that for a long time, the development of these companies relied mainly on demographic dividends, which yielded satisfying results. In the past two years, China's internet was also doing a good job in terms of mode innovation.
However, core technology is always the most needed by internet companies. In the future, core technologies will be an important factor in business innovation and service innovation.
Take Ctrip as an example. Many of our incomprehensible problems in the domestic market come from technical limitations. We believe that with the upgrade of technology, some problems will no longer exist.
A3: Ctrip.
A4: Yes. Through the ages, all technological reforms, advancements and iterations have been made because they met the needs of most people. The need may be survival needs, such as replacing older technology equipment with safer technological equipment. Other needs may lie in more convenient life scenarios, such as online travel bookings.
On the other hand, it is because most people welcome these advances that made these technologies persevere and further develop.
Another point is that technology serves most people, so the popularization of technology becomes more and more rapid, and the rapid spread further enables it to serve more people. In most cases throughout history, if technology is properly used, basically there will be a positive cycle.
Therefore, there is no doubt that 5G will enhance the living standards of more people, whether in terms of the development of communication or the development of the internet of things.