China's 'digital miracle' continues
Share - WeChat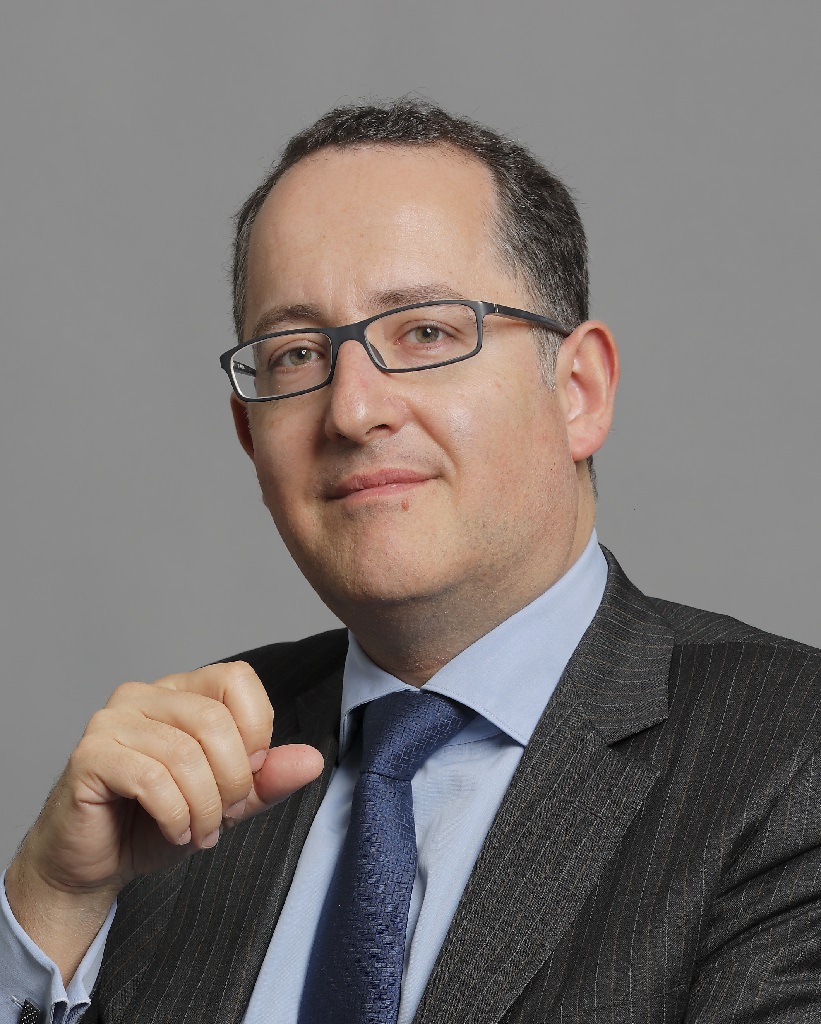 A1: The Chinese internet is quite unique: it is mobile, due to the pervasive use of mobile phones in China; it is permanent and all-mighty, as many platform apps are retaining their users permanently by providing a broad array of services; and it is omnichannel thanks to developed online-to-offline (O2O) connectivity, which means some offline retail benefits from online delivery or service points, or windows to e-commerce.
China had 829 million internet users by the end of 2018, which is more than the total population of Europe, around 740 million. The huge user base has provided tremendous opportunities for internet companies. Another unique opportunity is the penetration in rural areas: 38 percent in 2018, while the average in China is 60 percent.
A2: In 2018, Chinese internet companies have taken one third of the positions in the top 30 internet companies by market value. Yet they remain relatively domestic, or driven primarily by their domestic client base. The whole world recognizes and envies Alibaba, Didi, JD and Meituan, but there is a long way to go before these companies are universally recognized for their global market share, the adoption of their technology or their business models.
In more difficult times, technology and business model ingenuity will definitely be assets for the Chinese internet giants to become global giants, either through acquisitions of assets, or via organic development based on superior models and services. For example, TikTok, a rising star in social media, is available in 155 countries and regions as of 2019. And it took the top position in terms of downloads in Apple's app store in the first quarter of 2019. This is just a snapshot to show Chinese internet companies have potential and capabilities for the globalization. I am also positive on the improving status of Chinese companies worldwide.
A3: Like all Chinese, I spend my days on WeChat for both professional and personal use. I am converting foreign colleagues and friends in Europe and in America, to use WeChat, so that they can communicate with me. I use Alipay and WeChat Pay every day. Didi, JD, Meituan and Eleme have become indispensable to me. I would use even more if my Chinese reading skills were better. Interestingly, Chinese apps have a very different style from European or American ones, with much more crowded pages, making everything easily accessible, while increasing the language barrier. There will be a bright future for the Chinese giants if they can adapt and replicate their ecosystems outside of China.
A4: For sure, 5G service will improve people's lives. As consumers, we are all looking forward to faster connection speeds where we can enjoy high-quality videos, face-time and AR shopping, among others. However, high speed is only a small part of 5G technologies. It has much more potential. In fact, 5G technology will reshape the industry and the value chain. The industrial application of 5G technology will significantly improve the productivity and increase social welfare. It is also a foundation for many high-level applications, like autonomous driving, remote surgery, and smart cities. All these applications will be empowered by 5G technologies and improve people's lives.