Ensuring a brighter future
Share - WeChat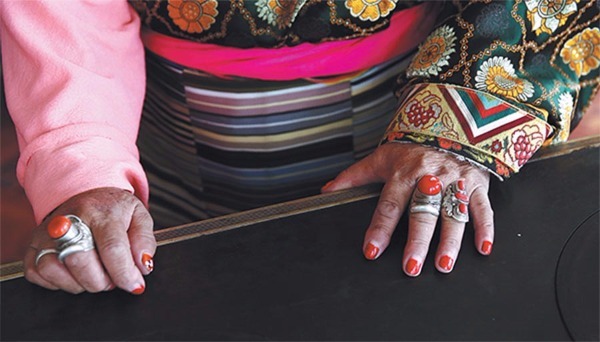 The Qarhan Salt Lake, which is a strategic resource, is located in the southern part of the Qaidam Basin in Qinghai province. It is the largest salt lake in China and one of the most famous inland salt lakes in the world.
While the government strives to protect its freshwater resources, the locals are also working to preserve Qarhan Salt Lake.
When the work to preserve the lake began, there were no birds in the sky, no grass on the ground, only the desolate scene of the blowing wind and running sheep.
But through 60 years of development, the people there have created a 10,000-hectare salt field. And with water, grass and birds, the area has developed into a tourist attraction. The Gobi Desert has now turned into a paradise of fish and birds.