Victoria's Secret hires first plus-size model – will she set a trend?
Share - WeChat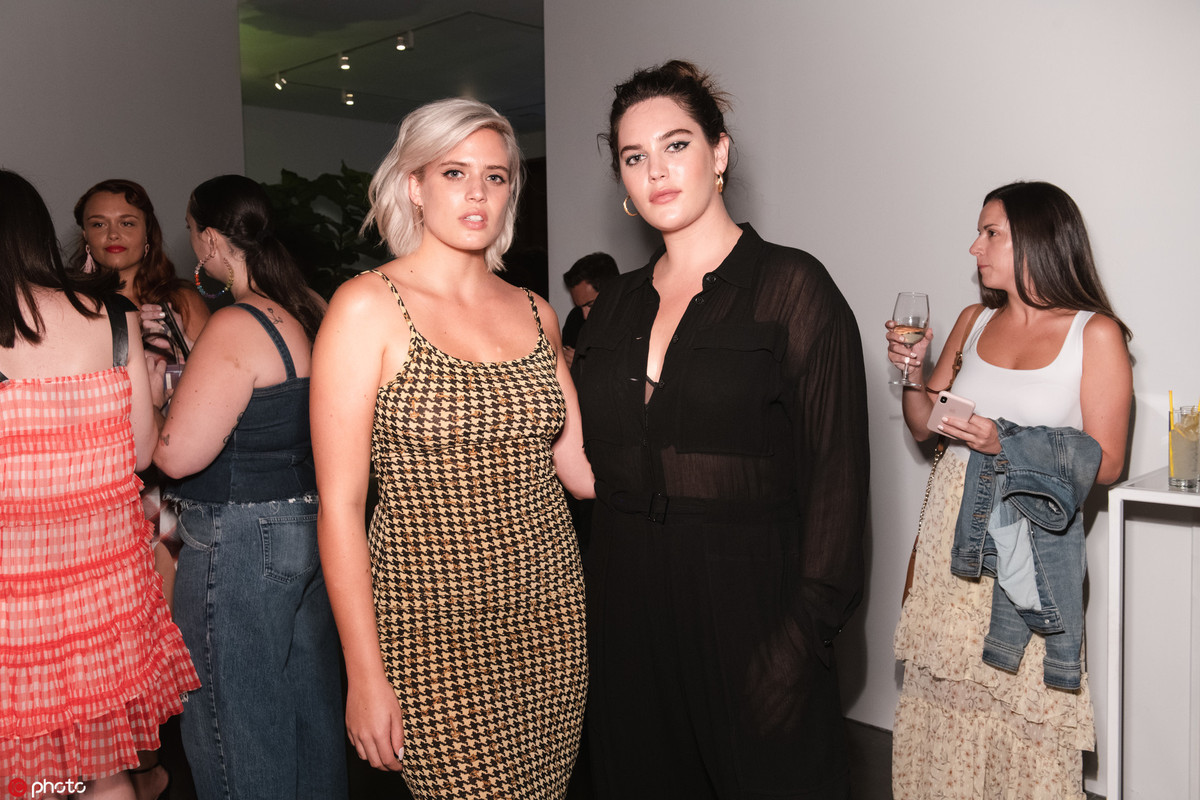 Victoria's Secret took further steps to make history by signing its first-ever size-14 model, Ali Tate Cutler, two months after the struggling lingerie brand hired Valentina Sampaio as its first transgender model in an effort to modernize its image.
Cutler confirmed the contract on her Instagram feed, although Victoria's Secret – famed for casting stick-thin supermodels who wear dazzling wings at its annual fashion shows – revealed that it would only feature one plus-size model as part of its campaigns with London-based lingerie brand Bluebella.
"A size 14 is actually the average size of women in America and I do think that we need to see more of it in media and fashion because most women are that size," Ali Tate Cutler wrote on Instagram. She added that she feels the somewhat-controversial brand is heading in the right direction, featuring more diverse talent in their campaigns.
Amid rising criticism of '80s-era ideals of female beauty, Victoria's Secret is battling slumping sales and looking to reshape its image, with a focus on diversity.
In its new partnership with Bluebella, a company touting its ethos as "self-love, self-acceptance and championing individuality", Cutler will be one of four models featured by the UK lingerie line, the only plus-size model among them.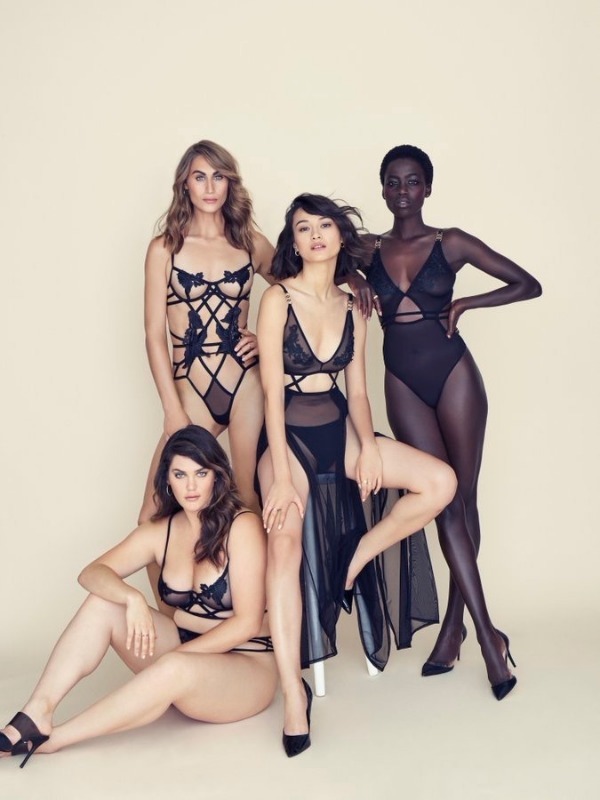 The move follows a backlash against comments by Ed Razek, then CMO of Victoria's Secret, earlier last year, when the now-ousted executive said in a Vogue interview that transgender and plus-size models shouldn't participate in the company's runway shows as it wouldn't align with the fantasies of the men who tune in.
Some netizens said the latest efforts to refresh the brand may be too little, too late, though conceding it's a necessary step for the fashion industry toward an acceptance of more inclusive conceptions of beauty.
Victoria's Secret is not alone in embracing diverse shapes and sizes. Back in 2014 Calvin Klein featured its first plus-size underwear model, Myla Dalbesio, which sparked significant debate at the time. Dalbesio said the public debate ignited by the ad would help encourage a more egalitarian fashion industry.
Sportswear giant Nike in June installed a plus-size mannequin to showcase products in its London store. In response, the word on Chinese social media was that Nike's move would help overweight people who love sports feel welcome.
Taobao, China's biggest online shopping platform, meanwhile has also hired plenty of plus-size models to promote athletic and fashionable attire.
How significant will these efforts be and what will they mean for the broader fashion industry? We'll have to wait and see.
Most Popular