Chinese spirits, wines making a splash in overseas markets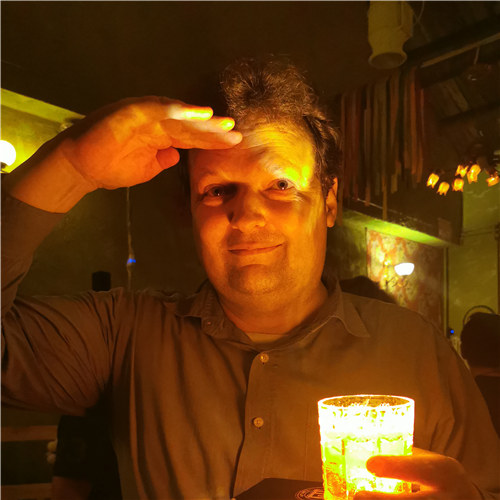 In fact, this grape variety has already been used to produce award-winners. In 2017, Grace Vineyard in Shanxi Province won the Best in Show medal at the Decanter Asia Wine Awards for its Tasya's Reserve Marselan 2015 red wine. In 2018, a wine made from Marselan grown in Xinjiang was awarded a Platinum Medal at the same awards.
"I'm impressed by the rising quality of local wines. A dozen years ago, people were asking if there was any good wine made in China, because quality brands were few and far between. Then about a half-dozen years ago, we started to hear more people say, 'What Chinese wine is the best?', because we could find dozens of decent labels," says Beijing-based industry expert Jim Boyce.
"Now, it's accepted that China makes good wine, even very good wine."
The Chinese spirit that is becoming more prevalent on the global stage is another that Boyce is all too familiar with-baijiu. Boyce is the founder of World Baijiu Day, a celebration of the most consumed alcoholic beverage on the planet.
According to Boyce, the growing popularity of this event has demonstrated that the fiery spirit is becoming more accepted around the world.
"This year, cities as distant as Lima in Peru, Minneapolis in the US, Marbella in Spain and Wagga Wagga in Australia were involved in World Baijiu Day. This is in addition to other well-known cities, like London, Los Angeles, Singapore and Melbourne," he says.