Telecom firms step up 5G infrastructure efforts
Share - WeChat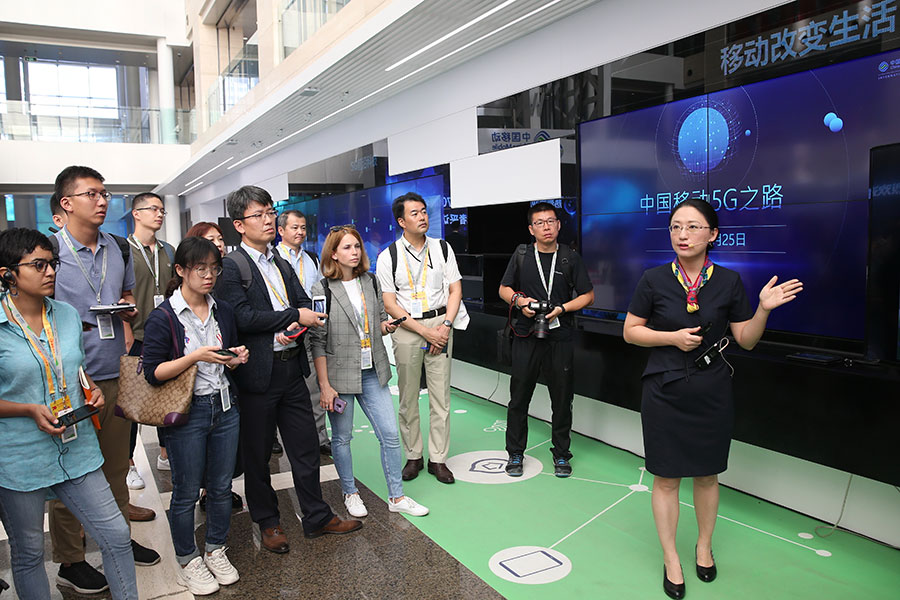 Leading telecom carriers are stepping up 5G infrastructure construction activities to keep pace with the plan of rolling out 5G services in major Chinese cities by the end of this year.
China Mobile, one of the leading telecom firms, said it has already made deliveries of more than 30,000 5G base stations by Sept 15, covering 318 cities in the nation.
With this the firm has inched closer to its ambitious goal of building more than 50,000 5G base stations and launching 5G commercial services in over 50 cities by the end of this year. By 2020, China Mobile is planning to offer 5G services in all cities above the prefecture level in China.
"As the telecom operator with the largest network and customer base in the world, we will accelerate the development of 5G and establish our new "5G+" competitive advantages," Yang Jie, chairman of China Mobile, said in the company's interim annual report.
The next-generation high-speed 5G technology will be able to transmit data at least 10 times faster than the existing 4G system. In the 5G era, higher reliability and lower latency can be realized, making the internet of things more effective and enabling tasks that were impossible to execute in the 4G era, such as overseeing self-driving vehicles.
Last week, China Mobile and Beijing's Fangshan district announced that they would jointly build China's first road with full 5G coverage for autonomous driving tests, along with the first 5G-enabled autonomous driving demonstration area.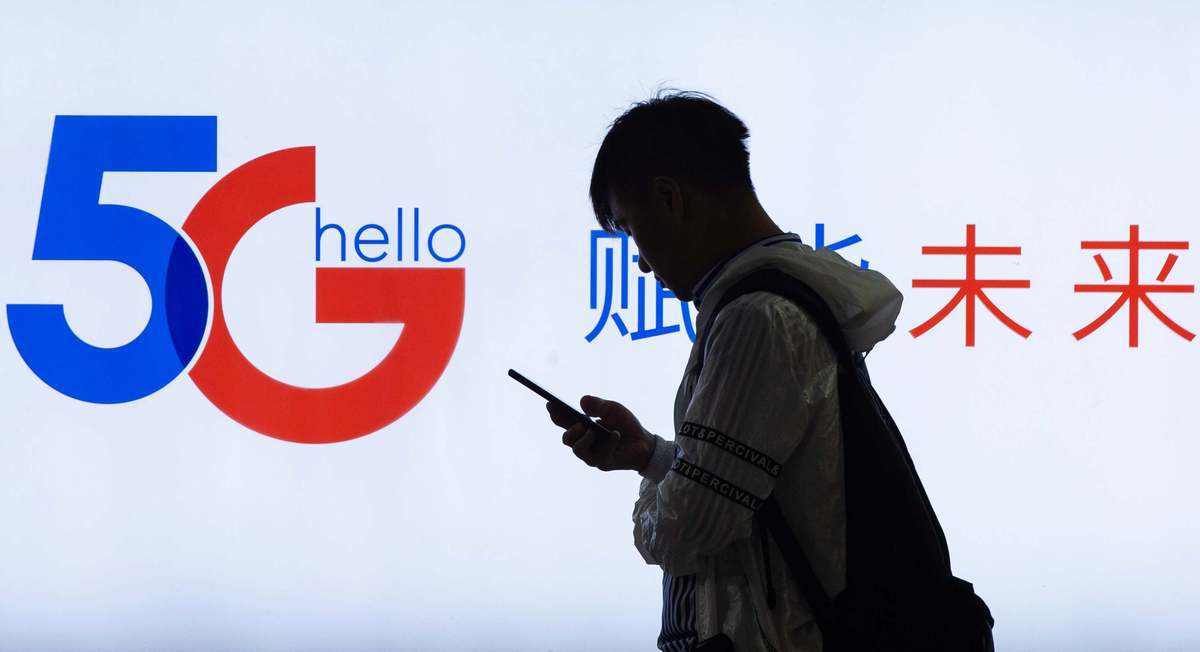 Xiang Ligang, director-general of the Information Consumption Alliance, a telecom industry association, said telecom firms are accelerating their pace of investment in 5G construction to gain traction in the upcoming 5G era.
"They are scrambling to develop 5G now. It's hard to see robust growth in the short term. But we will witness a significant jump in the next two to three years," Xiang said. "5G construction will bring operators opportunities and new revenue streams as well as drive the development of the whole industry."
Earlier this month, China Telecom and China Unicom, the country's second-and third-largest telecom operators, said they will jointly build and share the 5G network nationwide to reduce construction costs and improve efficiency.
The central government had in June granted 5G licenses to the three major telecom operators and the State-owned China Broadcasting Network Co Ltd. It has pushed for a fast rollout of the services across the nation, as it sees 5G development as a key strategy in the transformation and upgrade of traditional industries and for boosting the emerging digital economy.
China is set to become the world's largest 5G market by 2025, with 460 million 5G users, according to a forecast by the Global System for Mobile Communications Association, an industry group.
The country's telecom carriers are set to spend 900 billion yuan to 1.5 trillion yuan ($126 billion to $211 billion) in total on 5G network construction from 2020 to 2025, according to a report from the China Academy of Information and Communications Technology.